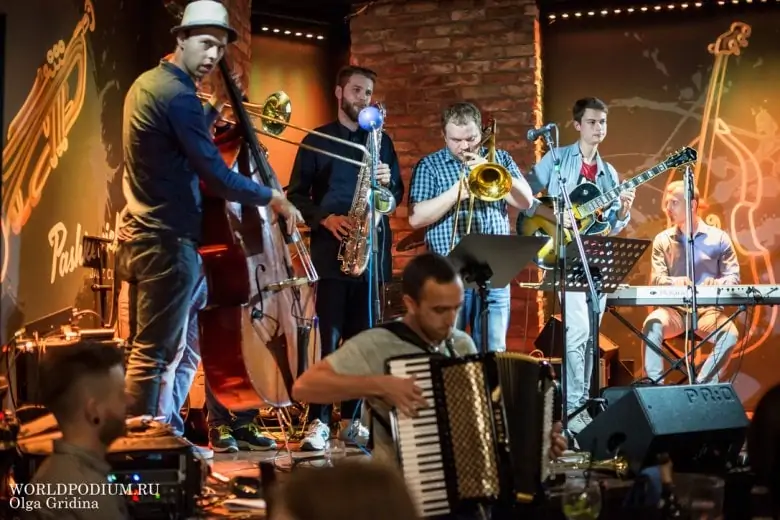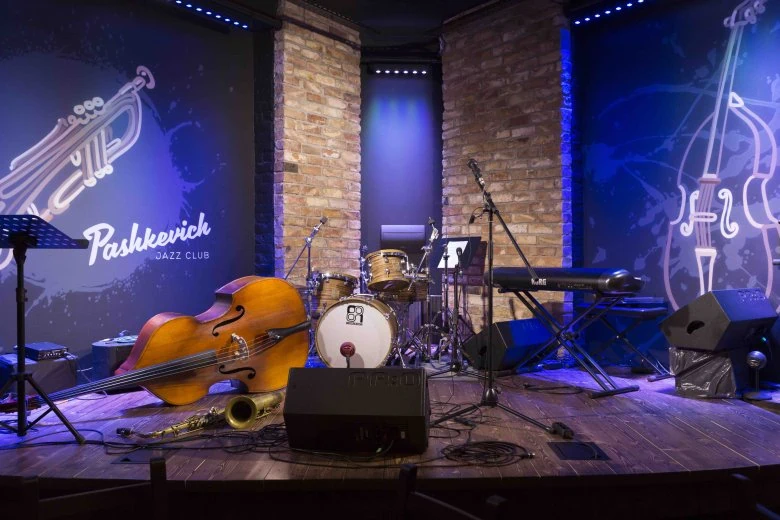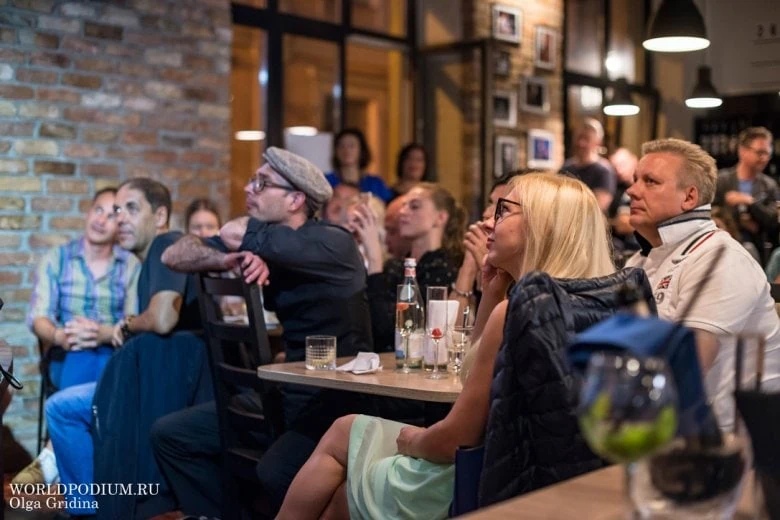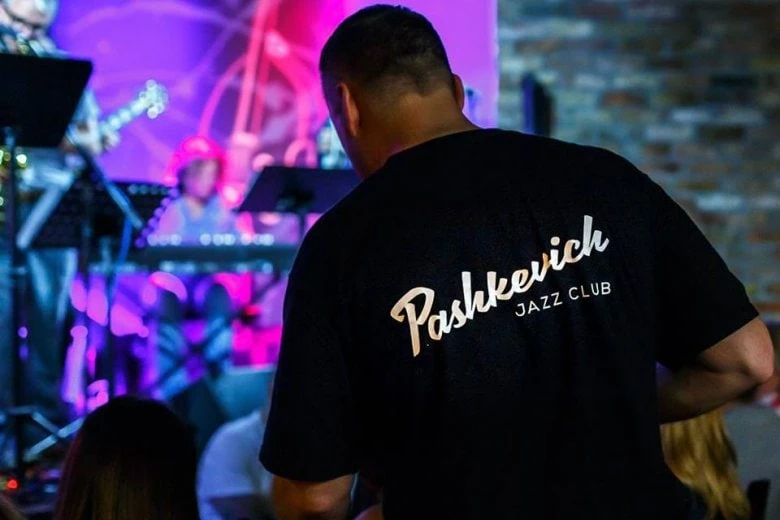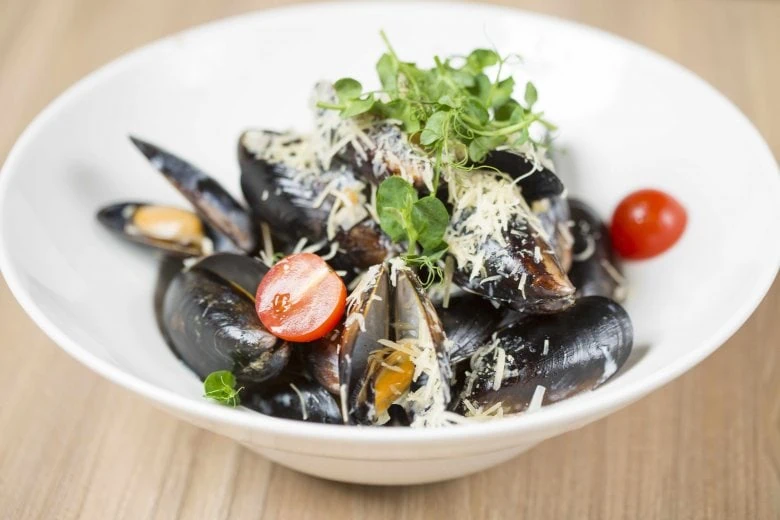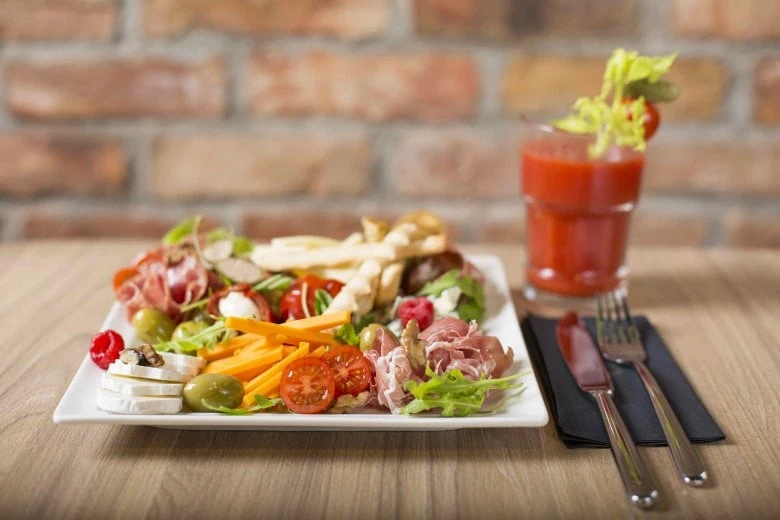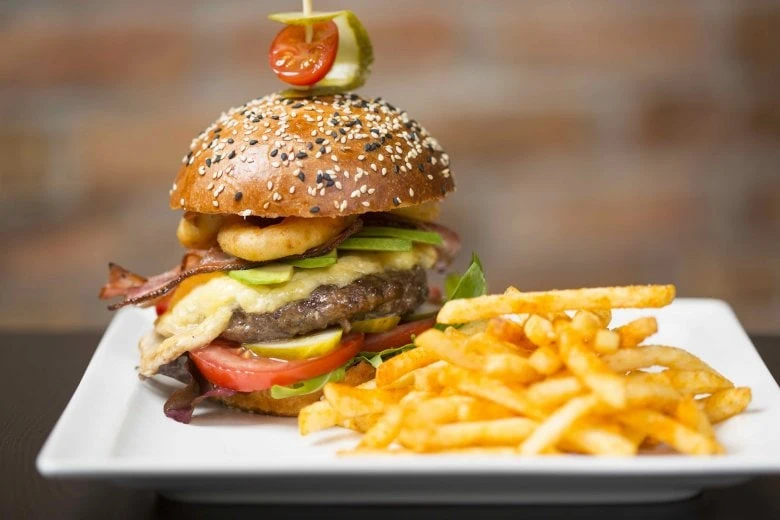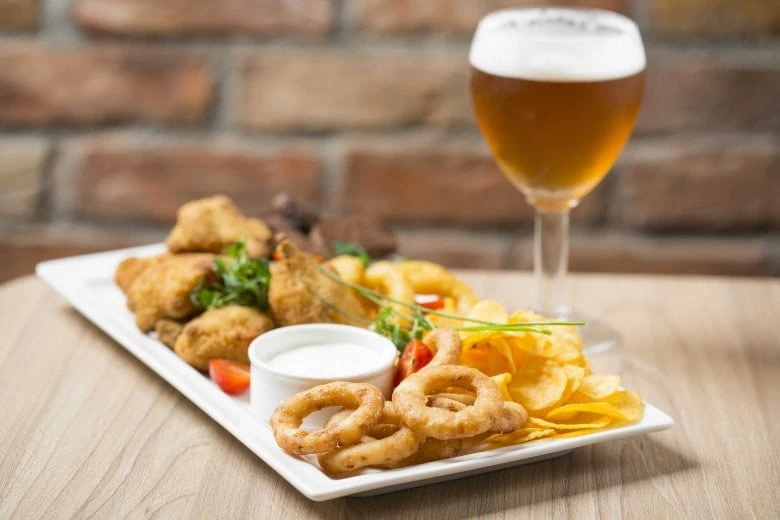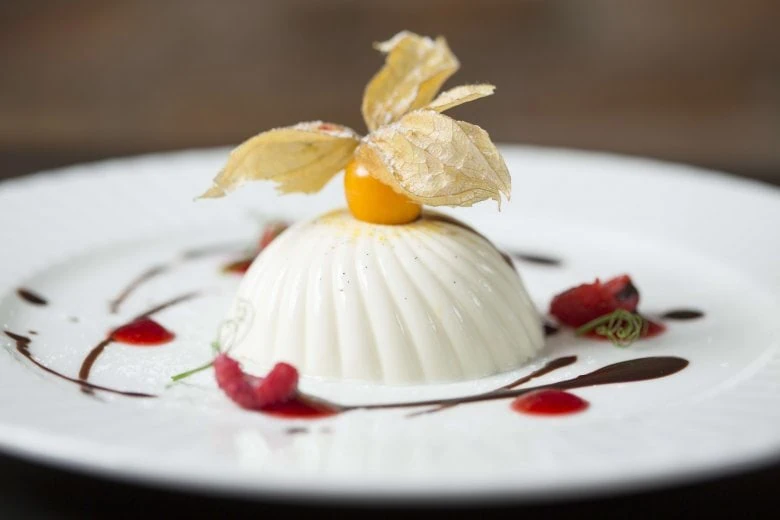 Publicitātes foto
Jazz club in the very heart of old Riga is well-known among fans of good music and tasty food worldwide. All variations of jazz, performed by leading Latvian and foreign musicians are performed in this small cozy venue almost daily. Restaurant serves European and national Latvian cuisine.
The club, named in honor of a well-known Latvian saxophone player Deniss Pashkevich, is full of real jazz atmosphere: high stage, great sound and large windows with tiny streets of old city in front. The bar serves delicious cocktails, good coffee and drinks to satisfy every taste bud, and the restaurant offers a wide choice of dishes of European and national cuisine.
Concert program updates are regularly available at a Facebook page.