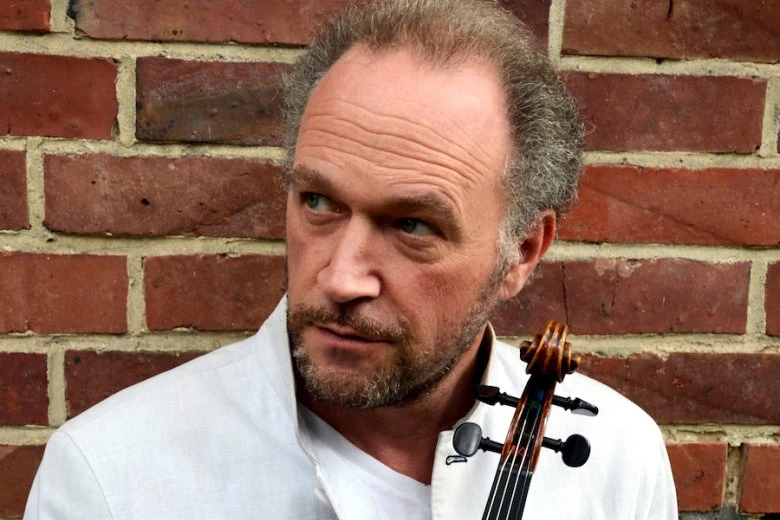 Kolja Blacher (Photo: Bernd Buehmann)
Stradivarius Tritton violin in his hands, Kolja Blacher entrances the audience with his exceptionally refined tonality and meticulously sharp interpretation.
For almost ten years he performed with Claudio Abbado as the first violin of the Berlin Philharmonic and Lucerne Festival Orchestra; now at his prime the virtuoso violinist enjoys the dual role of soloist and chamber musician. Beethoven and contemporary music is especially dear to both, therefore this rendezvous with Sinfonietta Rīga includes a very intimate contemplation on life and eternity – Leaving by Russian composer Elena Firsova – as well as the dramatic Violin Concerto and bright, pastoral Symphony No. 6 by the Viennese classic.
Programme: Elena Firsova Leaving; Ludwig van Beethoven Violin Concerto in D major, Op. 61, and Symphony No. 6 in F major, Op. 68 ("Pastoral").