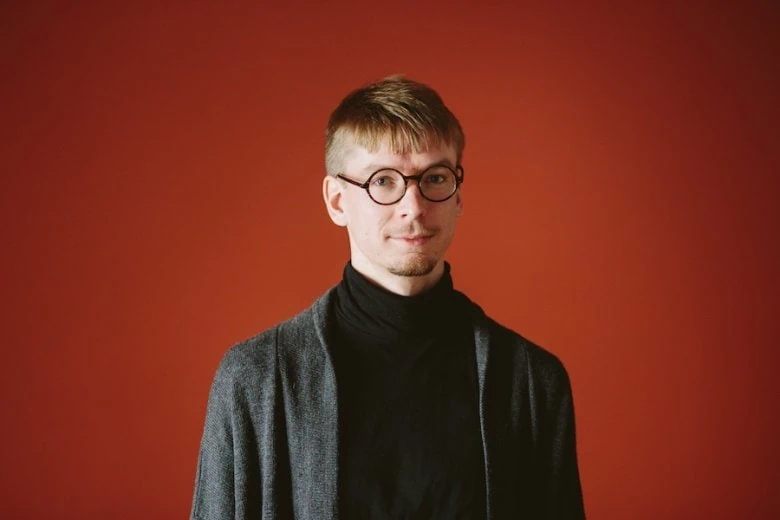 The music of the great British composer Jonathan Harvey unites light and beauty with the ability to convey sublime eternal notions. These themes are equally close to the young Latvian composers. Matīss Čudars' composition for electrical guitar and chamber orchestra is rousing and calming at the same time, reminding of the feelings one might experience in nature; meanwhile, Krists Auznieks contemplates the transcendental and the temporal, reflecting upon the correspondences of Christianity and Buddhism.
Similarly, in his legendary opus Bhakti, Harvey presents sound as a building block of the universe, craving to uncover the secrets of creation. Sinfonietta Rīga invites the listeners along on a ride to an unusual world of sound, through time and space, to a place where acoustic timbres merge with electronically generated impulses.
Musicians: Matīss Čudars, guitar; Sinfonietta Rīga, conductor Normunds Šnē.
Programme:
Matīss Čudars "Leaves Falling in the Storm";
Krists Auznieks "Fire and Rose";
Jonathan Harvey Bhakti.