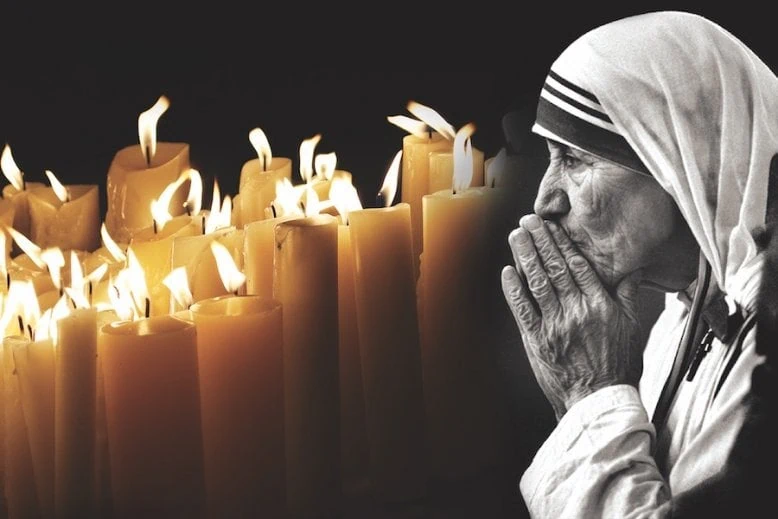 Silence, love and light are three keywords or access codes to the Mother Teresa's Prayer concert programme that has been put together by the artistic director and chief conductor of the Latvian Radio Choir, Sigvards Kļava. The impulse came from composer Pēteris Vasks and his Prayer and Fruit of Silence, both of which were based on texts by Mother Teresa. The content of the programme will confirm that the power of true and fulfilled prayers has no denominational or national boundaries.
This evening's concert includes Andrejs Selickis' Litany for Mother Teresa, which is interwoven with Lettigalian prayers, Rihards Dubra's Silence, Love and Light, Ēriks Ešenvalds' Drop in the Ocean with prayers from Mother Teresa and St Francis of Assisi, and Arvo Pärt's Song of Silouan, which is dedicated to Archimandrite Sophrony, who served for a time as an assistant to the wise elder Silouan at the Monastery of St Panteleimon.
Program: music by Rihards Dubra, Ēriks Ešenvalds, Andrejs Selickis, Pēteris Vasks.
Participiants: Latvian Radio Choir, Orchestra Sinfonietta Rīga, conductor Sigvards Kļava.