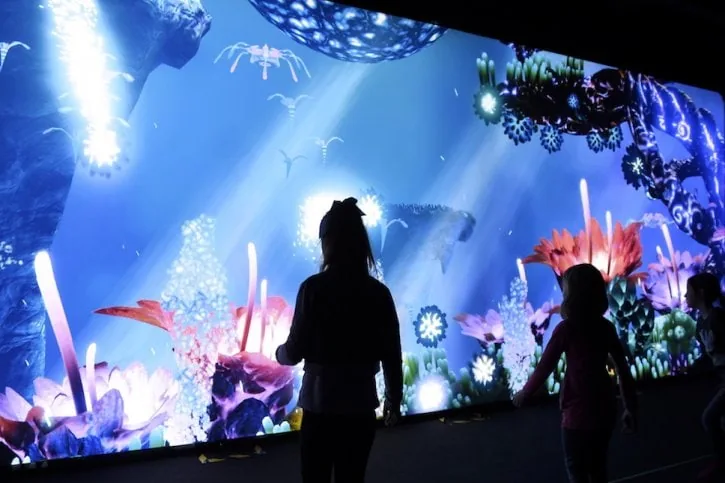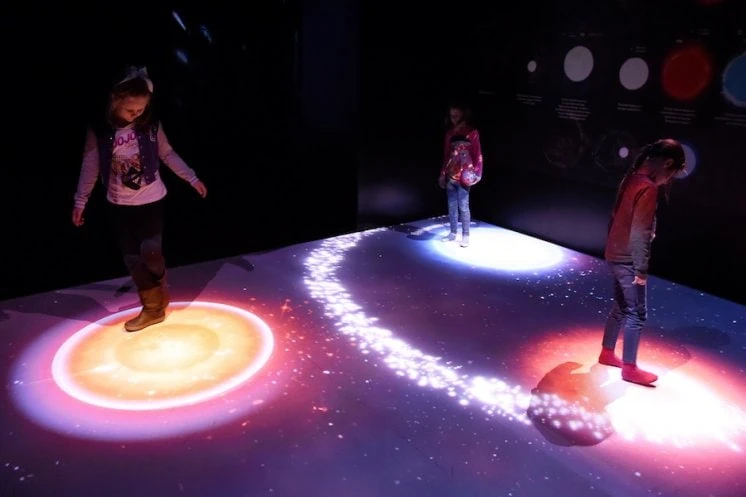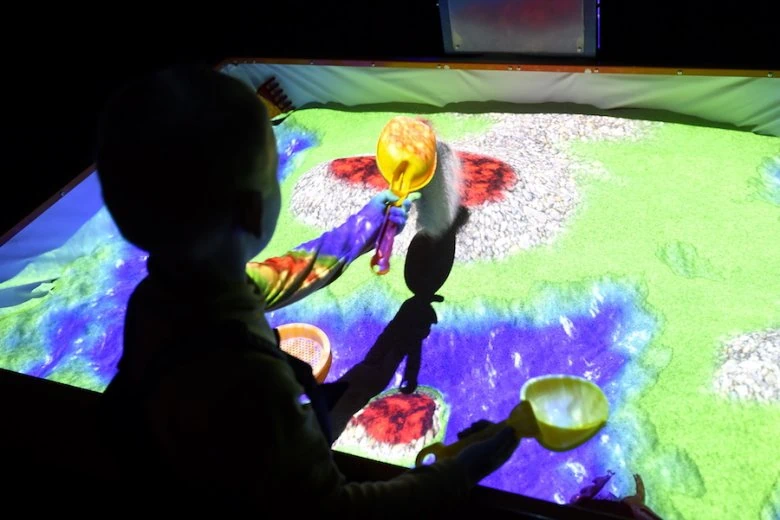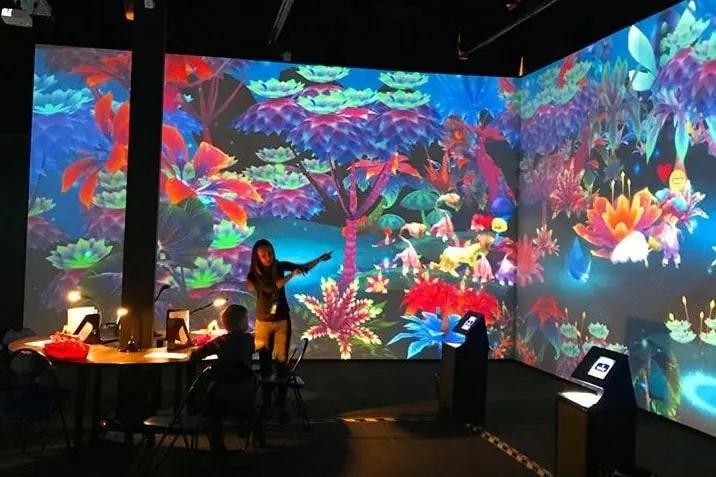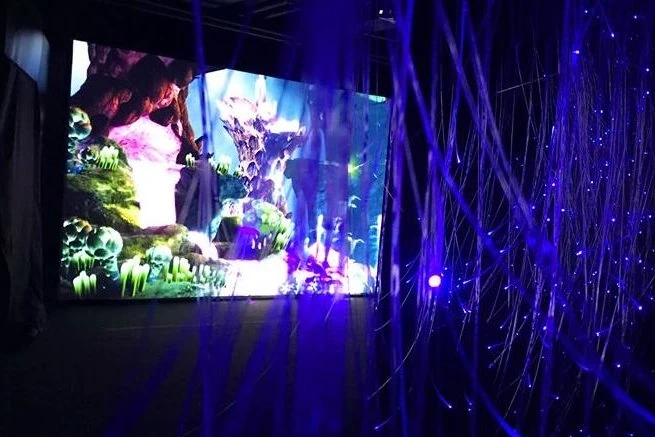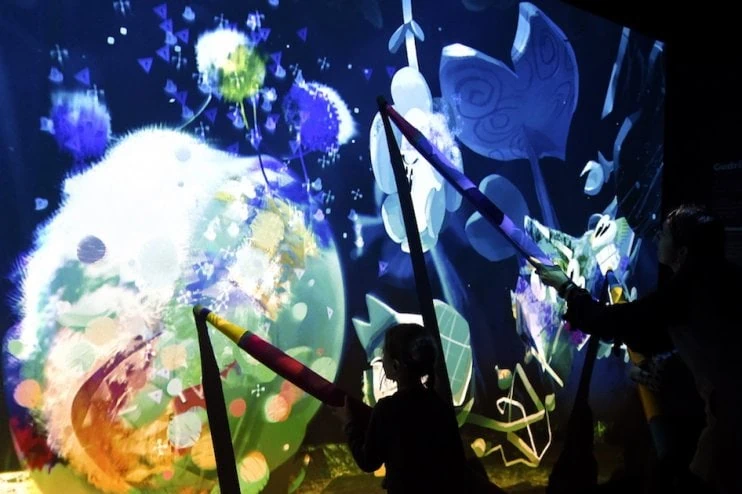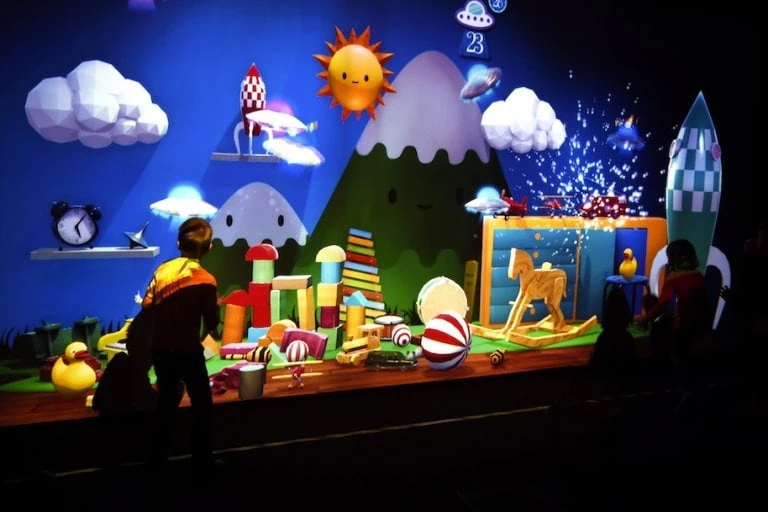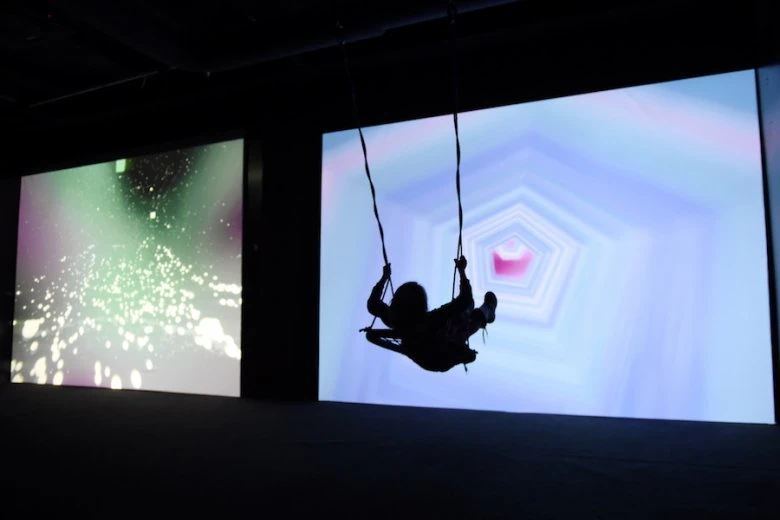 Publicitātes foto
Giant video projections, virtual reality, a colorful book that comes to life, and the opportunity to travel in space - the exhibition Future Live! (in Latvian - Nākotne tagad) is an amazing technological adventure for the whole family. The exhibition combines the most advanced interactive technologies in the area of art objects and installations, where it will be possible and desirable for visitors to interact - 3D modeling, interactive projection, virtual and augmented reality.
The exhibition presents the synergy between what is real and the virtual world. It has been created with the mission of promoting active and educational family bonding, using the best that is provided by engineering technologies.
The exhibition, which is located on the first-floor of the Elkor Plaza shopping center, is open every day:
Mondays to Thursday from 1:00 p.m. to 8:00 p.m.
On Friday from 1 p.m. to 9 p.m.
On the weekend from 11:00 a.m. to 9:00 p.m.