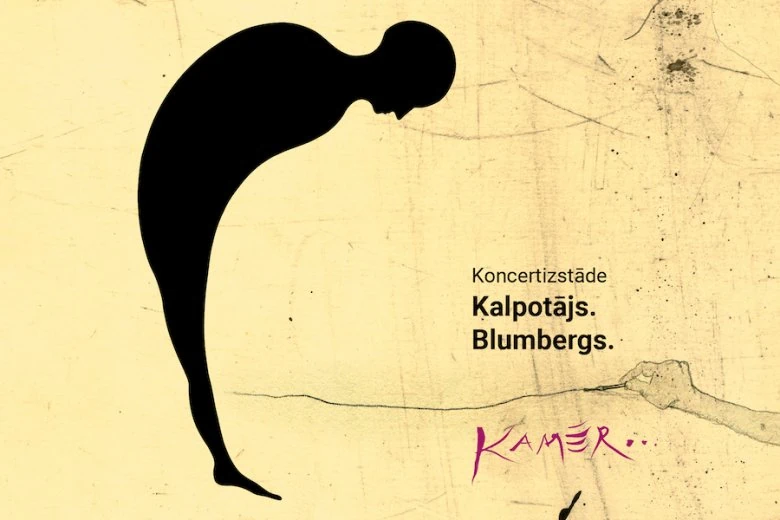 The concert exhibition is devoted to the work of the great Latvian artist Ilmārs Blumbergs (1943-2016), synthesizing the artist's contribution in both visual arts and music. Ilmārs Blumbergs' The Servant theme works will be displayed in a specially designed scenography solution in the main hall, combining images from his series of paintings, graphic works and sculptural objects in a selection of various objects and materials.
Meanwhile, at the intro hall of the Riga Art Space, Ilmārs Blumbergs' long-time cooperation with the choir Kamēr… will be presented.
Exhibition curator: Luīze Lismane in cooperation with Ilmārs Blumbergs Jr.