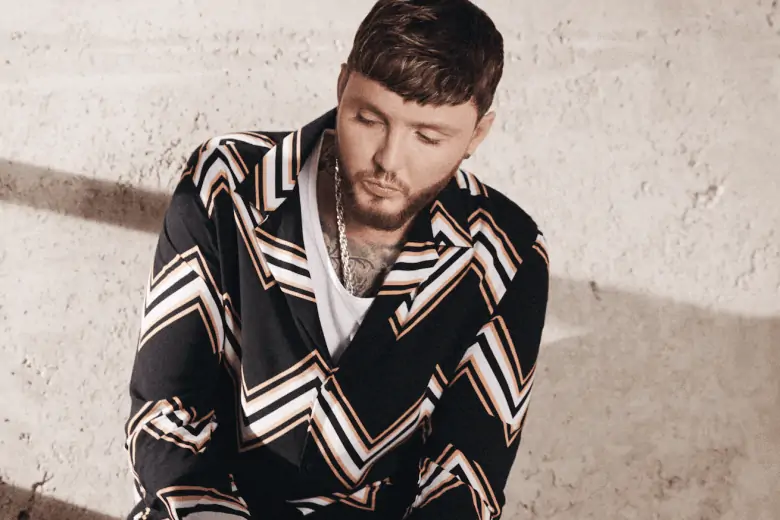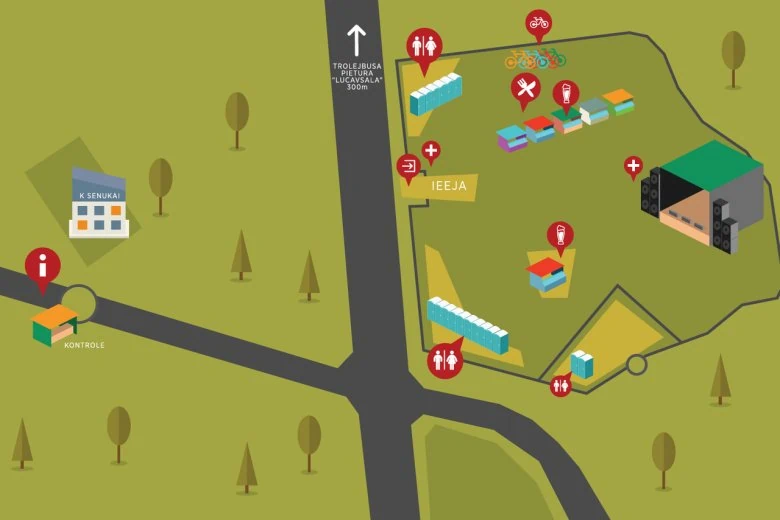 Publicitātes foto
On May 25, the summer season at Lucavsala will officially be kicked off by British pop-rock and R&B singer James Arthur. Warming up for Arthur will be the popular Latvian singer Intars Busulis and the local band Carnival Youth. The concert will be free of charge.
James Arthur shot to fame after winning Great Britain's X-Factor competition in 2012, and has since proved that he is not a ''one hit wonder'' and has paved himself a successful musical career. Arthur's debut single Impossible shot to the top of the British and Irish music charts and sold at least 2.5 million copies. In 2016, he released his first single Say You Won't Let Go from his new album Back From The Edge. This single also shot up to the top of the British charts.
In his relatively short career, Arthur has already performed hundred of solo concerts and participated in many top European music festivals. He has also won or been nominated for several music awards, including BRIT Awards, NRJ Music Awards, American Music Awards etc.
Event program:
Entrance from 18:30
19:00 Intars Busulis
20:15 Carnival Youth
21:30 James Arthur