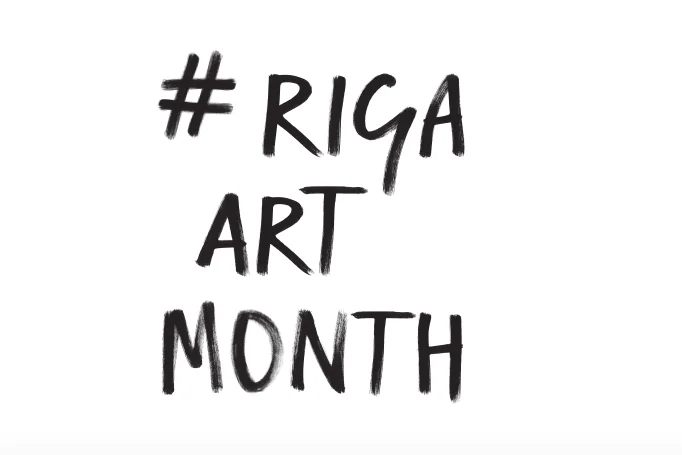 Contemporary art in Riga
Contemporary art gives modern urban cultual life a provocative, experimental flavour, urging people to look at what's happening in our world from a completely different perspective. Seceral ambitious contemporary art events have put Riga on the map of most intriguing European cultural destinations.
The program of Riga Art Month includes events meant to inspire, learn and explore, discuss contemporary art and entertain oneself. No matter if you are a contemporary art collector or quite often find yourself asking a question "is this even art?" ar the exhibition, there is an event suitable for your taste.
From September 21
In varius locations in Riga