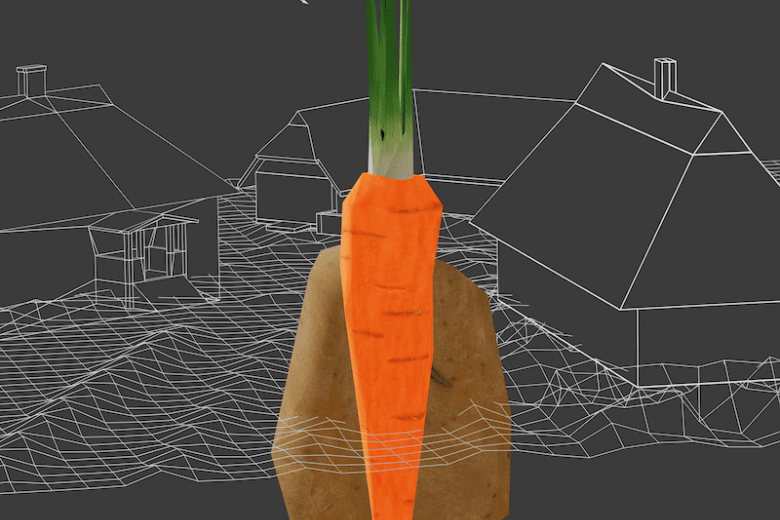 The exhibition will be inviting the visitors into the journey through the Virtual Reality garden, which is ruled by the free and not-free will of the smart vegetables.
The exhibition Smart Garden looks at the modern trend of making static equipment intelligent and able to take action. The usual inactive objects become active. The decision making capabilities of the elements are powered by artificial intelligence, creating situations and offering simple instructions. Actions are carried out on the principle of coincidence, thus making the smart garden unrepeatable. 3D scanning methods, 3D modelling and animation is used to create the exhibition. Musical author - Raivis Misjuns.
Alvis Misjuns is an artist and educator who works with virtual reality. He has graduated the Art Academy of Latvia, Visual Communication department, and now is teaching 3D modelling and animation at Jana Rozentala Arts College.
More information about the artist's work can be found on his official web-page - http://alvismisjuns.lv.
The gallery is open from noon to 6:00 p.m. Monday through Saturday. Closed on Sundays.
RIXC Gallery
08.11.2018 - 26.01.2019