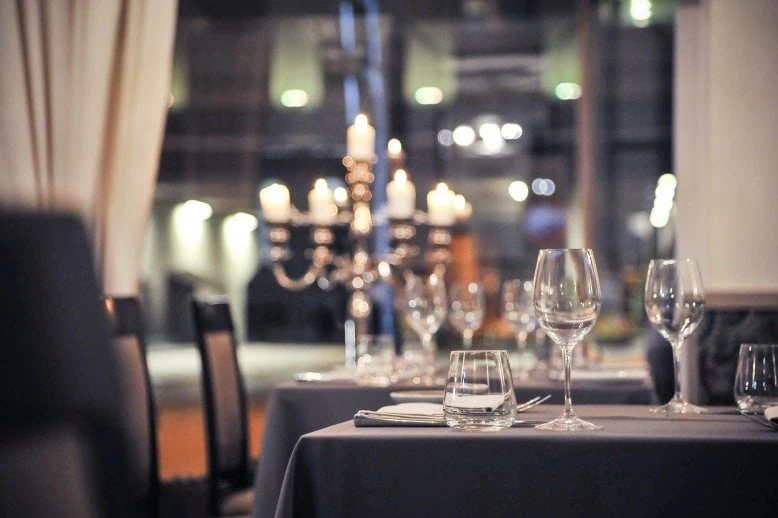 Restaurant Eleven - a place to enjoy delicious lunches and celebrate special occasions. This is a place that will be able to adapt to your wishes and win your heart with an individual approach.
Restaurant Eleven has a homely lounge area and a delicate atmosphere in the à la carte area. The restaurant offers a diverse, international and creative menu.
A subdued interior design with some Scandinavian elements, nice staff and tasty food to the tunes of light jazz music is what you will always find here.
The restaurant has three sections - a bar and two halls. One of the halls is a popular venue for corporate, family and other events. The menu has been written so that it is clear to everyone. Here you will find everything your taste buds can wish for.
Drink List and an especially elaborate Wine List with support from our sommelier Uldis Grigalis.
The restaurant is situated in a beautiful Art Nouveau neighborhood in the quiet city center.