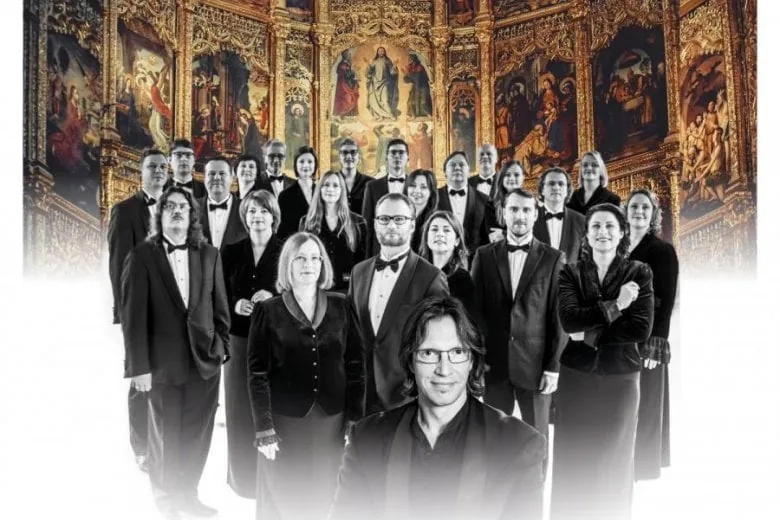 When your soul was born, it was like a serene ocean that still had to encounter its eternal life – these are some of the keywords that the conductor Kaspars Putniņš and the Latvian Radio choir will decipher in the new program of the Sacred Chants cycle - Prayer of St. Theresa of Avila. Such is the concert programme that references the servitude of renaissance mystics… Their attention is directed to 16th century Spain and the greats of the Avila region. The young Latvian talent Matīss Čudars has dressed the heavenly rhymes of St. Teresa in a mantle of music, and the Ukrainian-born composer currently living in Estonia Galina Gigoryeva references in her work The Dark Night of the Soul the writings of St. John of the Cross on the journey of the Soul to God.
Participating: Matīss Čudars (guitar,) Ivars Artunjans (percussion), Latvian Radio Choir, conductor Kaspars Putniņš.
Concert program: Tomás Luis de Victoria - excerpt from Missa pro defunctis, Jonathan Harvey - Sobre un éxtasis de alta contemplación with texts by St. John of the Cross, Galina Grigoryeva - The Dark Night Of The Soul with texts by St. John of the Cross, Matīss Čudars - excerpts from the cycle Mīlestības vēstules Dievam (Love Letters to God) with texts by St. Teresa of Avila.