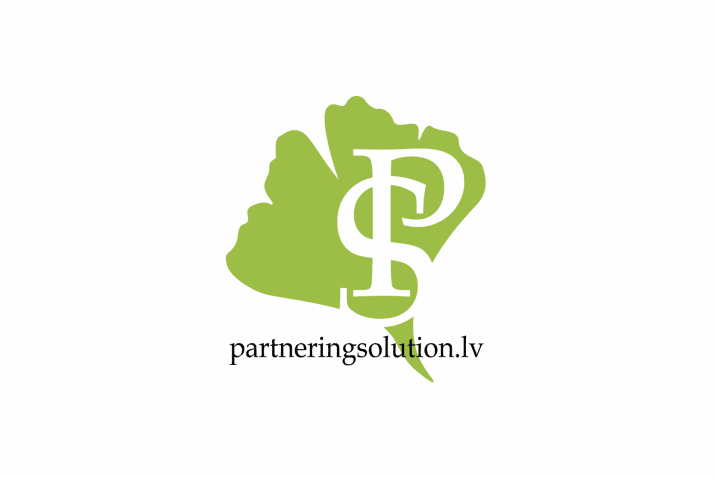 Partnering Solution is an event management agency specializing in the Baltics – Estonia, Latvia and Lithuania, being a one-stop agency for the planning of corporate incentives, meetings, events, conferences, meetings, accommodation and VIP experiences.
Partnering Solution can assist in each stage in planning events, conferences and meetings - starting from meet&greet services at the airport, accommodation and reservation of conference halls, all the way to the organization of events and the creation of concepts for these events.
Partnering Solution also offers manager or assistant services, which includes a full spectrum of business travel services, as well as services during conference and events.
The philosophy of Partnering Solution in event planning:
an analytical approach and looking into the experience of the client's company → budget optimization → the client's desires and needs → project preparation and feasibility.