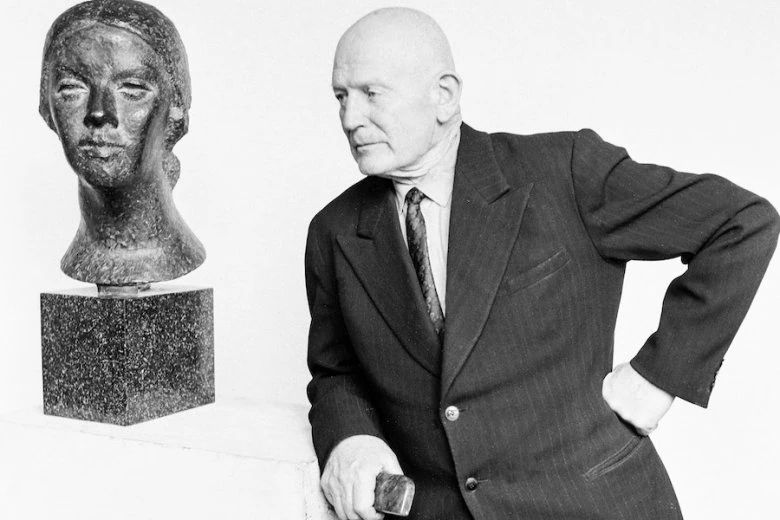 Emīls Melderis. 1969. Photo: Gunārs Janaitis.
One of the main figures in the Latvian professional art scene was sculptor and teacher Emīls Melderis, who created his greatest works between 1921 to 1941. The artist was inspired by the spiritual world in his work, as well as rural life.
The exhibition will introduce or remind the visitor of the artist's diverse creative style, as well as the importance and contribution the master had in cultivating Latvian culture. It will be an opportunity to show the general public long-awaited and never exhibited sculptural works owned by Melderis' family from different stages of his artistic life - from his study years, book illustrations, sketches of drawings, photographs of monuments and other personal materials of the artist.