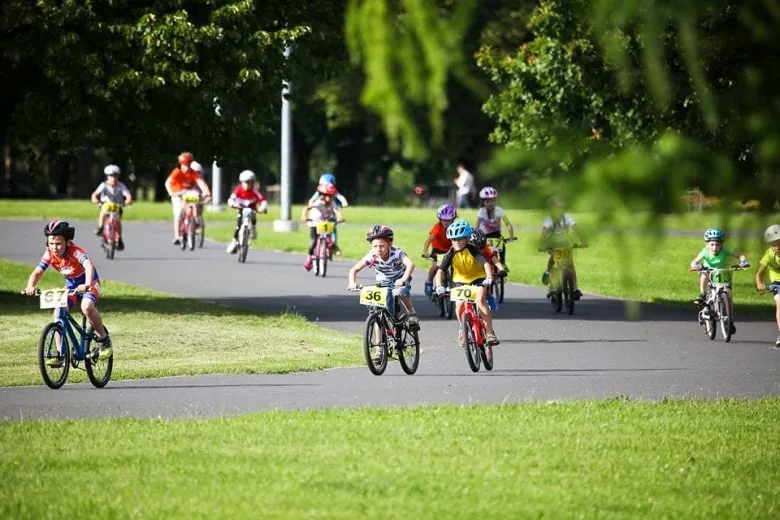 With the aim of promoting an active and healthy lifestyle, as well as cycling activities for children and youth, each Wednesday the Uzvaras Park track will host cycling competitions (ages two to 25) in various bicycle classes - non-pedal bike for children, 16'' children's bikes, miniMTB, BMX, 24'' and 26+'' MTB classes. Parents are invited to participate as well!
Participants must bring their own helmets and bicycles. The closest bicycle rental point near Uzvaras Park is the outdoor sports store Gandrs on Kalnciems Street 28 (https://www.gandrs.eu/rent/kids-bikes/).
The start times for each event differs, with the start times for the littlest ones to begin the earliest, usually from 5:30 p.m.
To apply and for more information: itenvasara@inbox.lv un https://www.facebook.com/ritenvasara/.