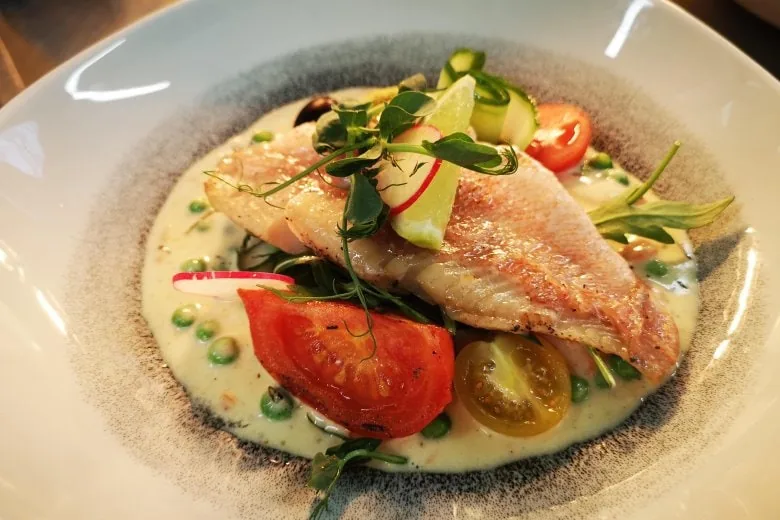 The healthy lifestyle restaurant Atelpa, located inside the sports and active recreation center Joker Klubs, is the perfect place to enjoy a tasty meal made of locally grown products.
The restaurant's menu has been put together by taking into account basic principles of healthy eating and choosing the highest quality products, so that it would be able to enjoy the nuances of taste in full.
Furthermore, the restaurant offers a business lunch special each working day from noon to 4:00 p.m.
Meanwhile, during the second Saturday and fourth Sunday of each month, the restaurant offers a brunch buffet, which features a wide range of warm and cold appetizers, main dishes, various salads, as well as desserts.