These are the best new restaurants in Riga.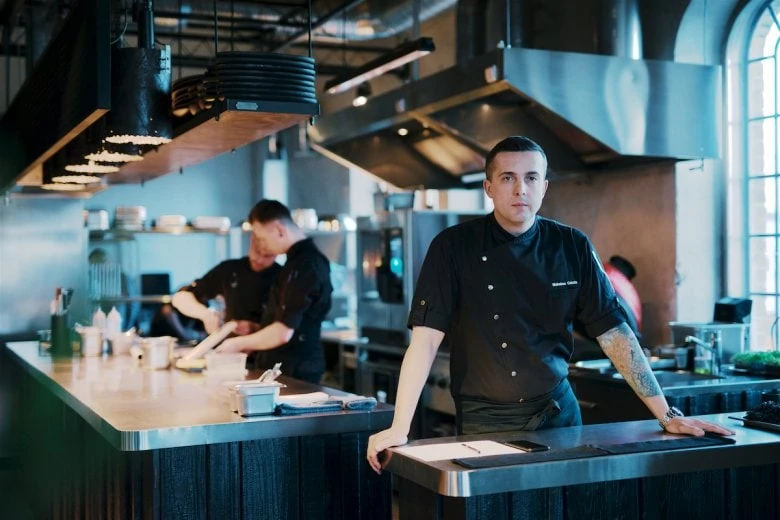 Max Cekot Kitchen
A trailblazer in Latvian gastronomical scene, Max Cekot Kitchen is causing a stir among most spoilt Riga's diners. Located in the industrial crust of the city, in a former woodwork factory, this is the first fine dining restaurant in Riga that offers set-menu alone. Operating just three evenings a week, pulling up a seat at Max Cekot Kitchen is like attending a theatre performance or an opera show. The sleek restaurant is a mix of wood and metal with a dramatic spiral staircase as its centrepiece. The 9-course tasting menu is dreamed up by the head chef Max Cekot who personally cherry-picks every ingredient to assure that every guest receives the best. The tasting menu changes seasonally, and there is also a vegetarian alternative, additional wine or nonalcoholic drink pairings.
Address:

Jelgavas iela 42/8

Tel.:

+371 20112102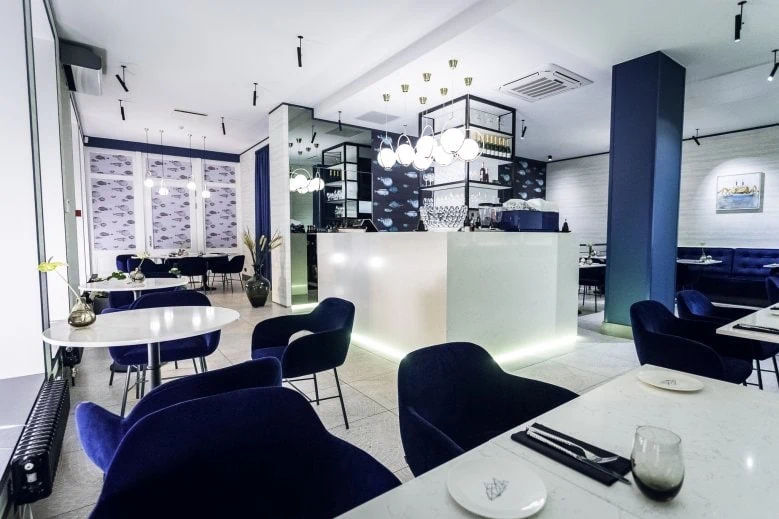 Fish House Brasserie De Luxe
This gleaming white restaurant serves the most sophisticated seafood fare in Riga. With a credo - quality without compromise - each ingredient here is chosen by its quality and provenance. Zucchini blossoms from local farms and free-range eggs from Zvirbulīši farm, finest cheese from Etienne Boissy, line-caught Nordic Turbot and chocolate from Valrhona. At the helm is chef Jānis Zvirbulis, who has mastered the craft in the world's culinary Mecca – Institute Paul Bocuse in Lyon. The chef uses state-of-art cooking techniques, while staying loyal to the keystones of Haute cuisine. The result is a dish that looks so spectacular on the white marble tables, it takes courage to shovel the fork in it. The highlights of the menu are lobster and veal sweetbread lasagne and John Dory with pok coi, glazed carrots and ceps-port wine sauce. For carnivores there is also Australian steak and beef tenderloin. But save room for the dessert to savour A la Pistache Creme Brulee or Macaroon de Luxembourg with tea flavoured ice cream. Restaurant also serves a refined take on the favourite breakfast dishes from around the world.
Address:

Skolas iela 29

Tel.:

+371 26497777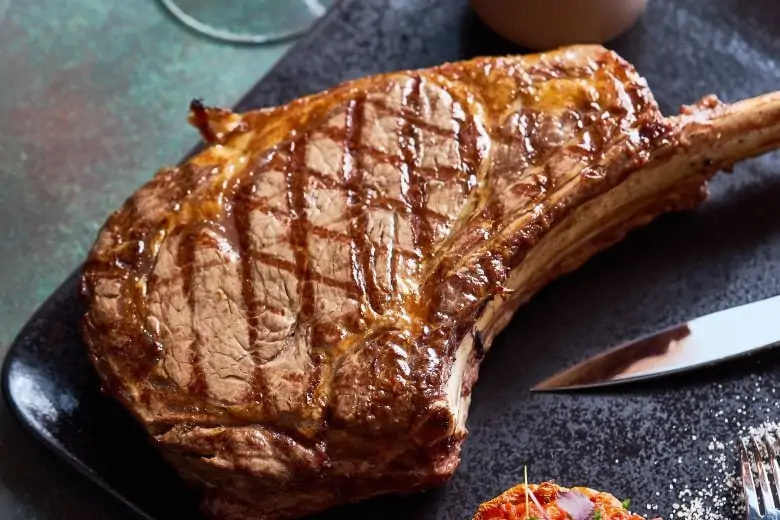 Chef's corner
A hip newcomer in Quite Centre's long list of restaurants. The gilded venue is governed by the chef Eriks Livmanis, who creates unique combinations that tempts even the most jaded appetites. For appetizers there are broad range of tartars and other raw plates, but when it comes to the mains, steak steals the show. The menu boasts 12 kinds of steaks. While being meat-centric, Chef's Corner also caters for vegetarians and seafood fans with such inventive dishes as smoked aubergine carpaccio and fried squids with carbonara sauce and fermented egg yolk. There are also a number of nifty desserts to round up the evening, such as sea buckthorn panna cotta and Montblanc.
Address:

Jeruzalemes iela 5

Tel.:

+371 27001101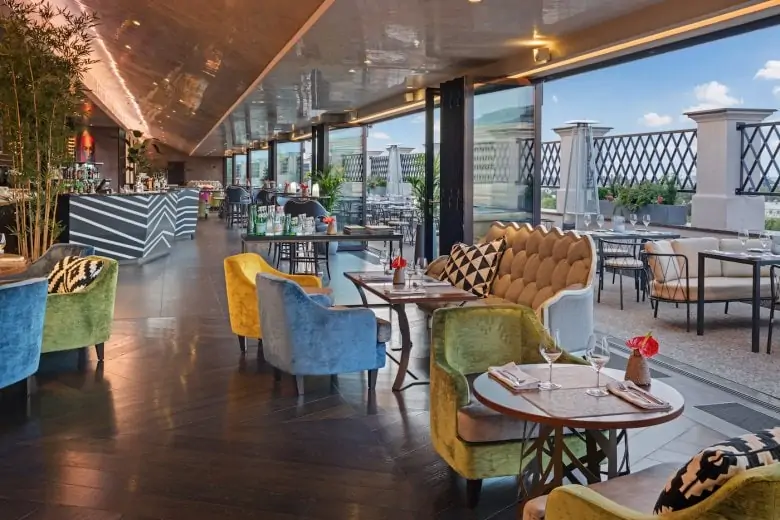 Stage 22
Perched on the top floor of Grand Kempinski hotel, Stage 22 has both – a sublime cuisine and awe-inspiring view of the Opera House and its park. The restaurant-cum-bar serves sophisticated take on Baltic fare made from locally sourced, seasonal ingredients. Black pudding, smoked eel, pea veloute soup and their signature dish – Baltic Nigri, made from herring, cottage cheese and potatoes and dill ice cream for a unique finish. Apart from a la carte, Stage 22 also has three exciting set-menus: the seasonal 7 course meal, the opulent Opera menu consisting of 12 dishes and a vegetarian feast. Accompanied by a top-notch cocktail list and relaxed lounge-style atmosphere and spacious terrace, all in all Stage 22 is a lively culinary experience.
Address:

Aspazijas bulvāris 22

Tel.:

+371 67670122