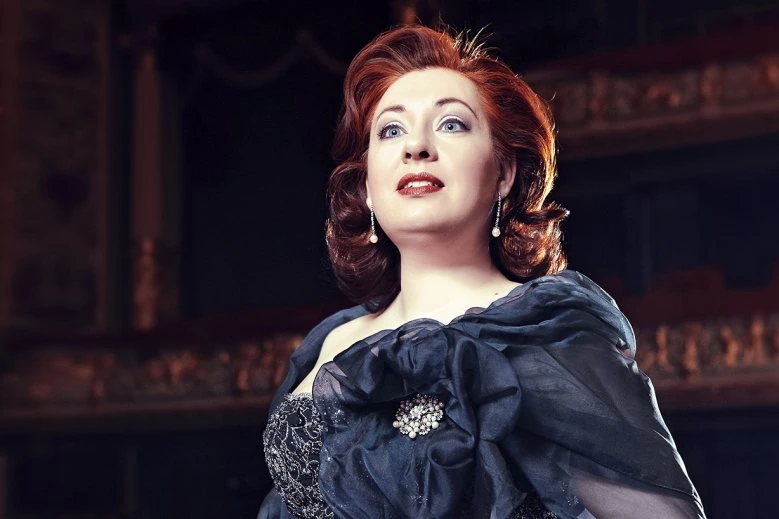 At the Small Hall of the Dzintari Concert Hall, Christmas music of various times, countries and genres will be performed by talented musicians.
December 13 at 7:30 p.m. Handel's Messiah. Featuring: Frieder Bernius (conductor), Thomas Hobbs (tenor), Inga Kalna (soprano), Rihards Millders (baritone), Latvian Radio Choir and Sinfonietta Riga.
December 14 at 7 p.m. Concert On a Starry Winter Night. Featuring: Jānis Lūsēns (piano), Zigfrīds Muktupāvels (baritone), Elīna Šimkus (soprano), Aigars Reinis (organ), Veronica Rinkule (harpsichord), Artūrs Noviks (accordion).
December 20 at 7:30 p.m. Concert by Latvian Radio Big Band and the vocal group Framest.
December 21 at 7 p.m. Concert - The Seasons of Vivaldi and Piazzolla. Performing: Daniils Bulajevs (violin), Latvian National Symphony Orchestra, conductor Andris Poga.
December 22 at 5:00 p.m. Concert - Hortus Musicus.
December 27 at 7:30 p.m. Concert by Riga Cathedral Boys Choir - The Most Beautiful Christmas Melodies.
December 29 at 5:00 p.m. Spanish and gypsy music concert. Performing: Kristīne Balanas (violin), Marlēna Keine (vocals), Agnese Egliņa (piano).
December 30 at 7:00 p.m. New Year concert and Vienna waltzes.
December 2019

-
13 Dec 19:30
14 Dec 19:00
20 Dec 19:30
21 Dec 19:00
22 Dec 17:00
27 Dec 19:30
29 Dec 17:00
30 Dec 19:00