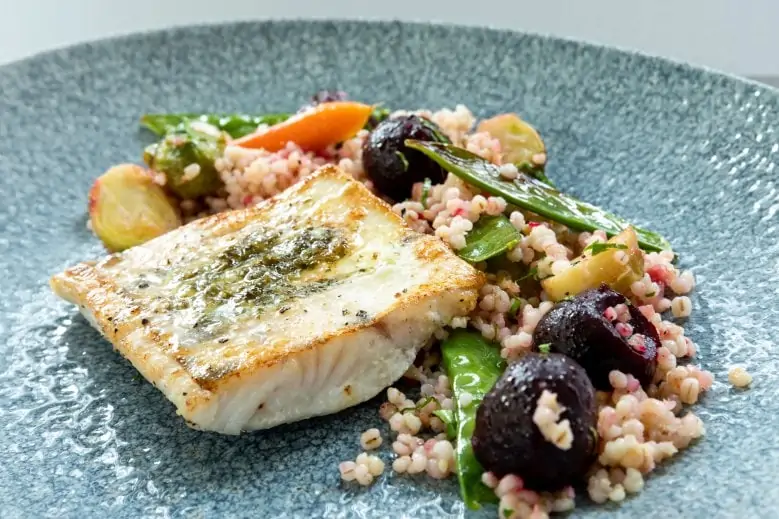 AC Lounge is located in the lifestyle hotel AC Hotel Riga and is not just a restaurant - it's where life happens. The menu includes dishes and appetizers typical of both contemporary European and Spanish cuisine.
The doors of AC Lounge are open to all residents of Riga and guests. The interior of the restaurant and the summer terrace is elegant yet functional, while the atmosphere is relaxed and creative.
The menu includes both typical European cuisine and Spanish cuisine. The morning begins with an aromatic coffee and a delicious breakfast. Be sure to taste the freshly sliced prosciutto, which literally melts on your tongue!
During the day, guests can enjoy a business lunch, where they can meet and chat. In the evening, the heart of the hotel is the AC Lounge Cocktail Bar, which serves a special recipe Gin & Tonic cocktail, which can be enjoyed with traditional Spanish taps or other delicious snacks.