How to fall in love with Riga in winter
It's not going to be a love at first sight. Instead, like in many great love stories, the affection will grow slowly. There will be some gloomy days, but they will be eked out with a plethora of magical moments, like walking in snow-covered stillness in one of the city's parks, taking a window seat at a café and huddling over a hot drink while it's snowing outside and revelling in all the fun outdoor activities the winter weather has to offer.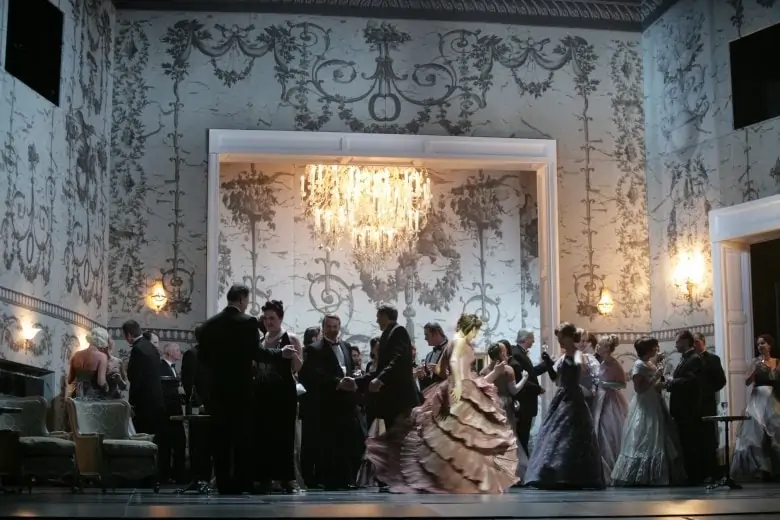 A night at the Opera
Spend the dark long winter evenings under the majestic chandelier of the Opera hall. The Latvian National Opera and Ballet presents an exciting repertoire including such holiday classics as The Nutcracker as well as cutting-edge productions like the ballet Hamlet. Tell Me (No) Tales.
Address:

Aspazijas bulvāris 3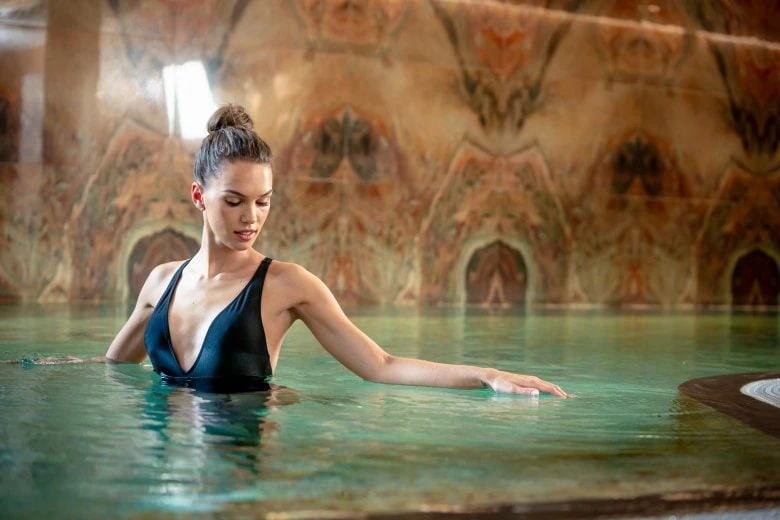 Spoil yourself
During the cold months taking extra care for your well-being is mandatory. Luckily Riga has a handful of urban sanctuaries to rewind and recharge. For a dose of luxury head to Hedonic SPA housed in Grand Poet Hotel, for something more homey check day spa Taka Spa. As for serious pampering, there's no better place than the five star ESPA Riga, spread across six floors on the rights side of Radisson Blu Hotel Latvija.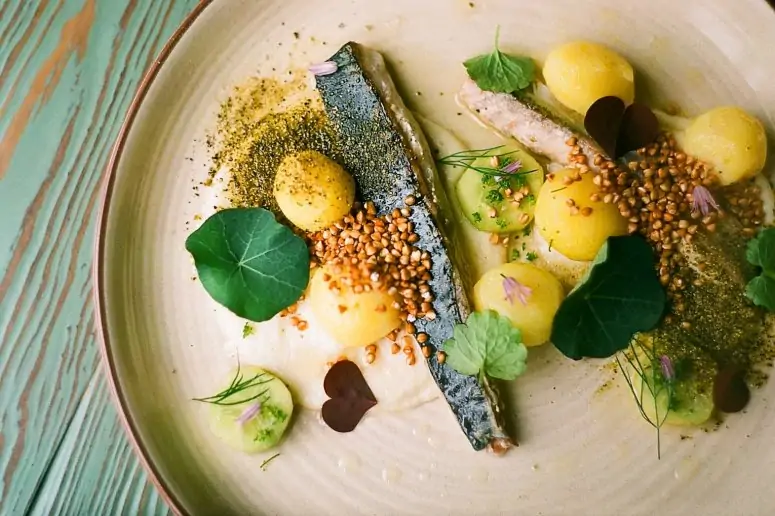 Relish the hearty Latvian cuisine
Meat-centred, full of root vegetables and salubrious, fermented goods – the hearty and warming local cuisine is perfect for winter. Latvian cuisine inspired meals doesn't come much better than at Valtera restaurant where the chef Valters Zirdziņš has refreshed traditional Latvian dishes with modern touches. Each ingredient is chosen by its seasonality, provenance and top-quality. The picture is similar in Valmiermuiža Beer Kitchen where the dishes are inspired by the Latvian nature bounty and accompanied by Valmiermuiža beer.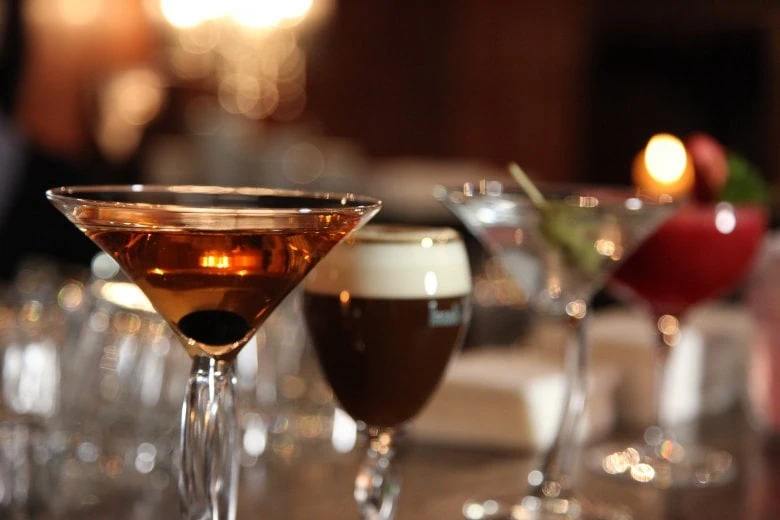 Warm up with a hot Latvian tipple
Red nose and feet as cold as the water in Daugava river? Skip the mulled wine and instead opt for a hot mug of Riga Black Balsam Currant. This herbal bitter enriched with blackcurrant juice will instantly give you a warm kick and a treat for the taste buds. Get it mixed with black currant juice and some bits of fruit – favorited by the locals, this cocktail spreads from laid back hangouts to fine dining venues. Even if it's not on the menu, just ask it – they'll make it!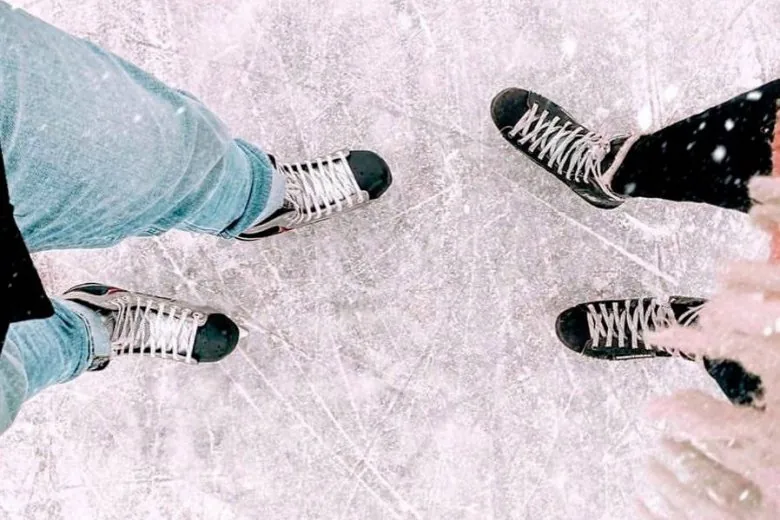 This photo was taken by www.instagram.com/empuskaa/
Sharpen your blades
Practice your jumps and twirls and go show them off at one of the well-appointed ice rinks set up around the city. Welcoming skating fans of every age, here you can also rent a pair of skates. The most central ice rink is located in front of Riga Congress Centre and is free of charge.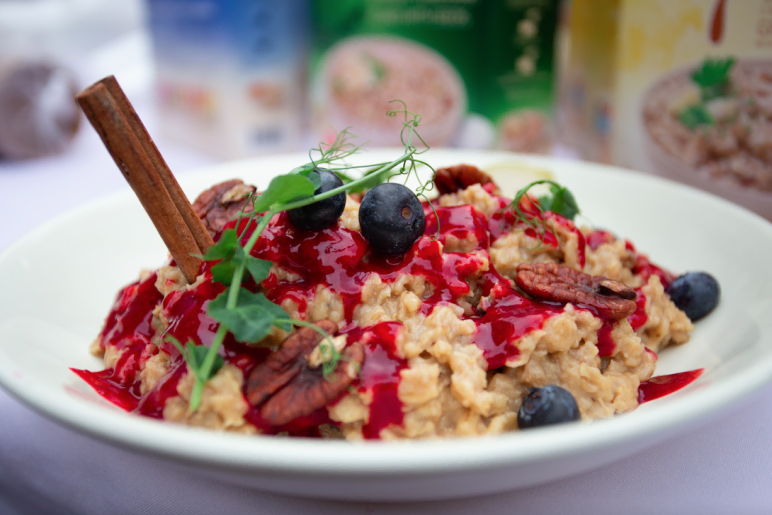 Porridge for breakfast
Do as the locals do and kick-off a cold winter day with a steaming bowl of porridge. The breakfast staple is available in a raft of cafés and comes in all kinds of varieties, such as savoury buckwheat with some cheese and veggies, or sweet oatmeal with jam and fresh berries. Unlike grab-and-go sandwiches and pastries, porridge is something that forces you to sit down and enjoy the first meal of the day unhurriedly.