Art student's day in Riga
Follow Eliza Ramza, an art student, a curatorial assistant, an ardent devotee of local art and culture scene, as she jaunts around the streets of Latvian capital.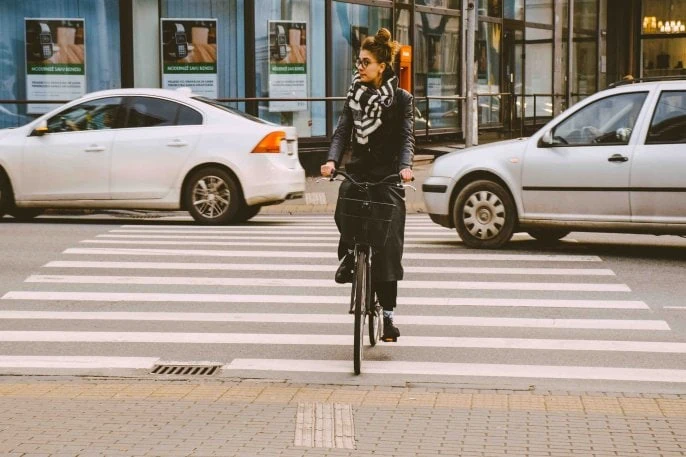 8:50 am
Goodmorning! Bonjour! Labrīt!
My day usually starts with me rushing to the lecture. Good thing that everything in the city centre is a short bike ride away.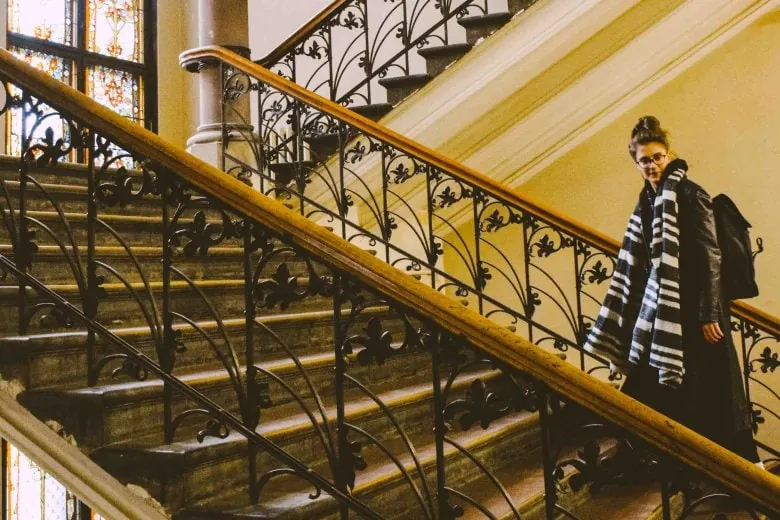 9:00 am
The Art Academy of Latvia – built at the end of the 19th century, this Neo-Gothic marvel hasn't lost its charm!
Every February, the academy organizes the annual carnival. For the evening, the whole building is turned into a magical universe, depending on the theme of the year. The best part is – you don't have to be a student to attend it. It's no exaggeration to call it THE party of the year.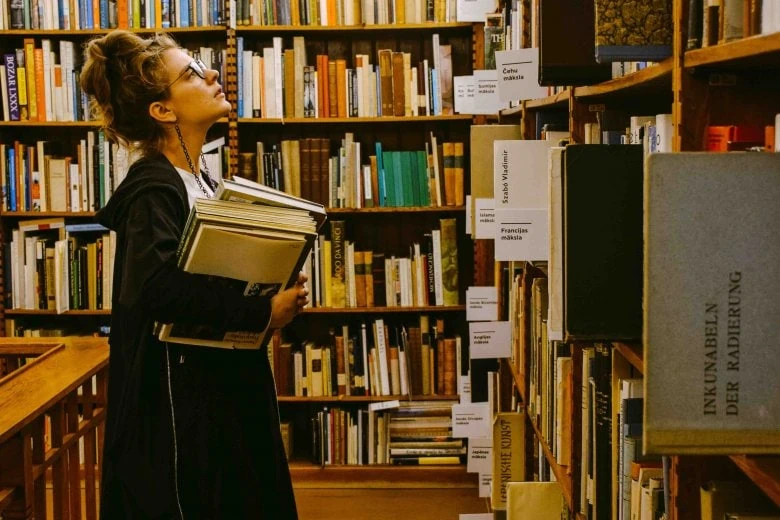 11:00 am
Right next to the academy is the National Museum of Art. I head there to study at the stunning library. Up until 2016, when museum re-opened after a renovation, the library wasn't accessible to the museum visitors, but now everyone can come to marvel at the extensive collection of art literature.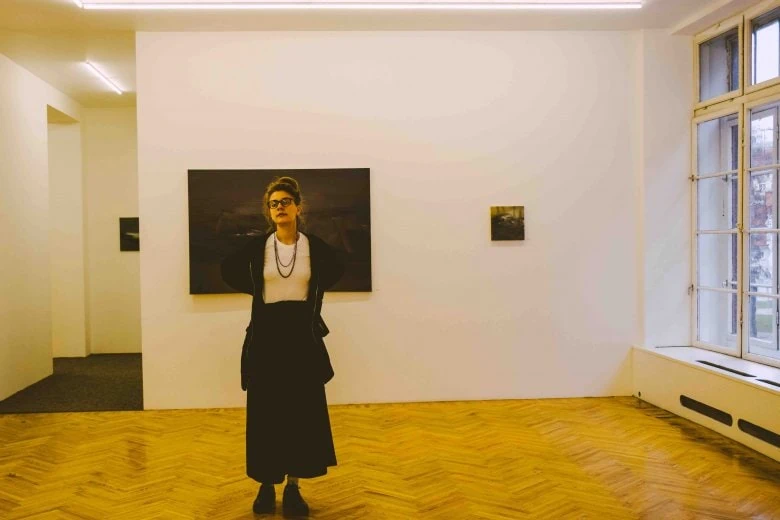 12:00 am
At noon I head to the Old Town, to Careva contemporary art gallery where I work. Here you can appreciate contemporary art of Nordic and Eastern European artists.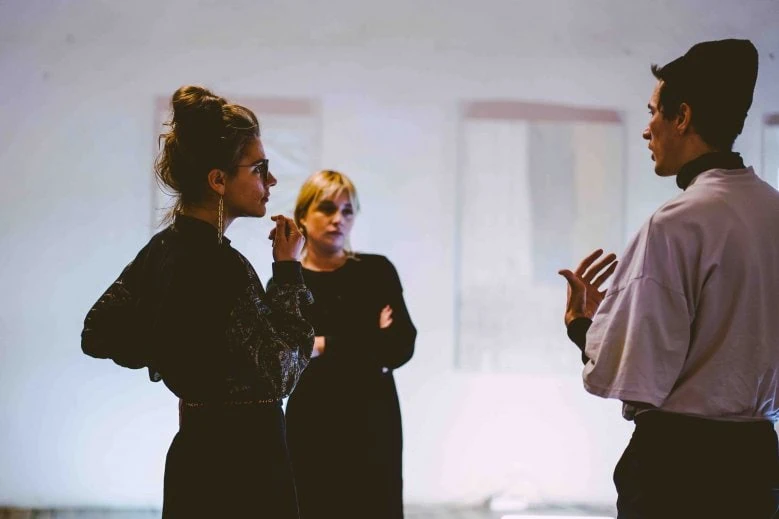 19:10 pm
As a matter of fact, Riga has a considerable number of contemporary art galleries, ranging from artist-run spaces to commercial venues, catering for different tastes.
This evening I'm attending an artist conversation at Ģertrudes ielas teatris – an independent theatre that hosts wide range of events, from contemporary dance performances to art exhibits. Tucked in a courtyard, it's housed in a Soviet-era building and has a cool retro vibe.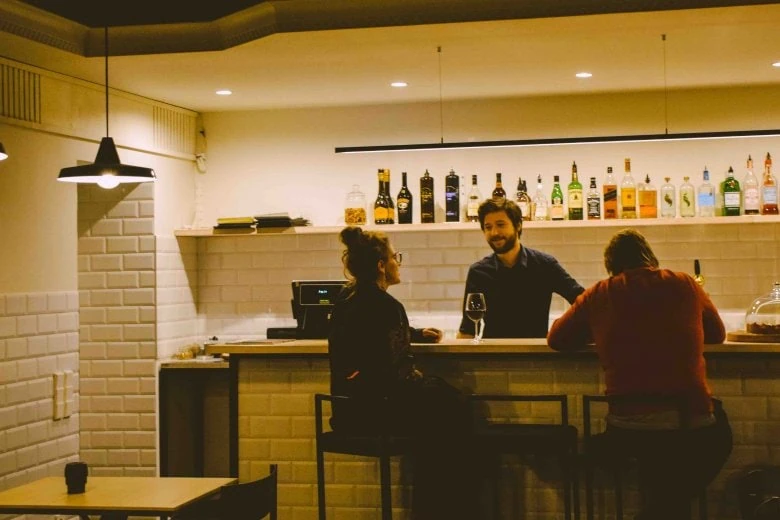 20:30 pm
As usual the discussions continue over a glass of wine. Tonight me and my friends are going to VISUMS (Latvian for "universe") - restaurant-cum-bar that's hidden in the basement in the Quiet centre. The district is jam-packed with luscious Art Nouveau buildings that houses restaurants and cosy wine bars.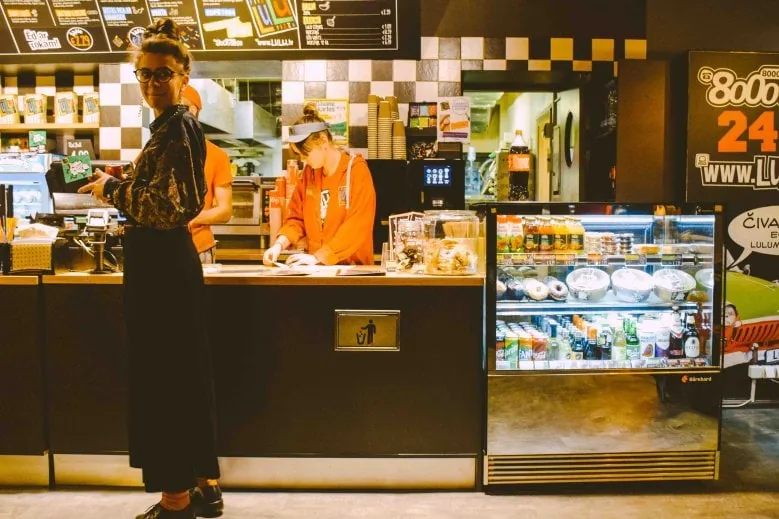 11:07 pm
On the way home, I can't resist myself from stopping at the nearby Pica Lulu for a late night bite. It's horrible and so good at the same time – to have a pizza place that's open 24/7 right next to your home.