The city blooms along with the park's flowerbeds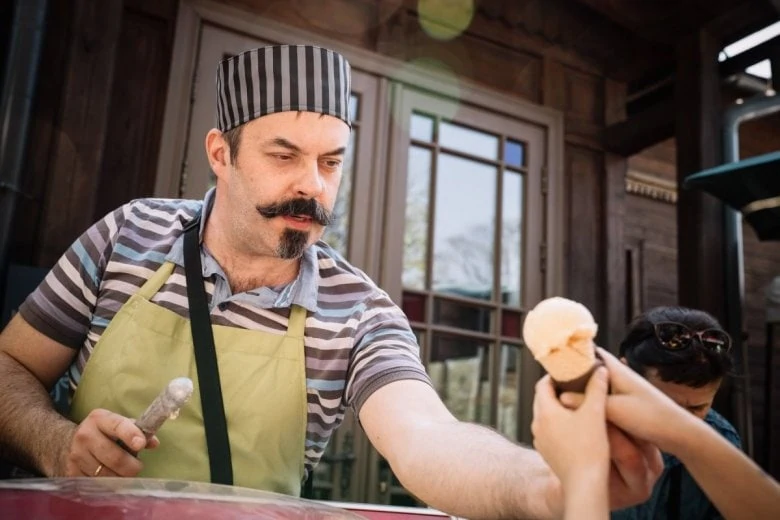 Al fresco shopping
Grocery shopping is twice as fun when done outside. Head to Agenskalna market for the first greens and veggies, cheese, eggs, freshly baked bread, and a handful of food trucks ready to appease the sudden hunger. In April, don't miss a chance to savour the birch juice – this mildly sweet sap is rich in anti-oxidants.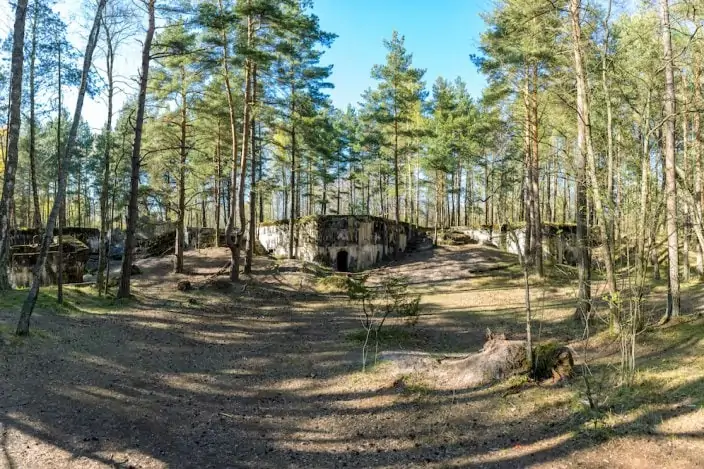 Into the wild
Enjoy the spring sunshine in nature's lap without leaving the city's borders. There are particularly many walking trails situated along the Gulf of Riga, and, of course, the greenest of Riga's neighbourhoods – Mežaparks also never fails. For more inspirations, check our hiking guide.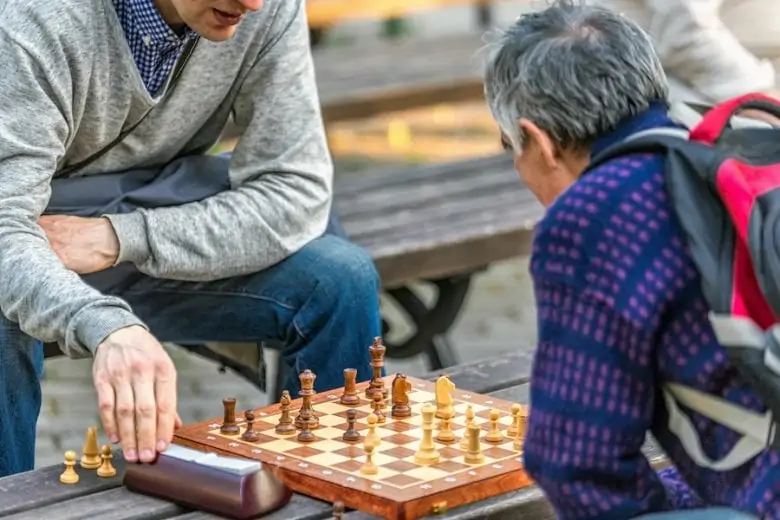 Chess in the park
It's time to take your daily chess game outside, and there's no better place than the open-air stage at Vērmanes garden park that has hosted the avid chess players for decades. View have the veterans play the matches and take part in the competition. Who knows, maybe you're the next Beth Harmon?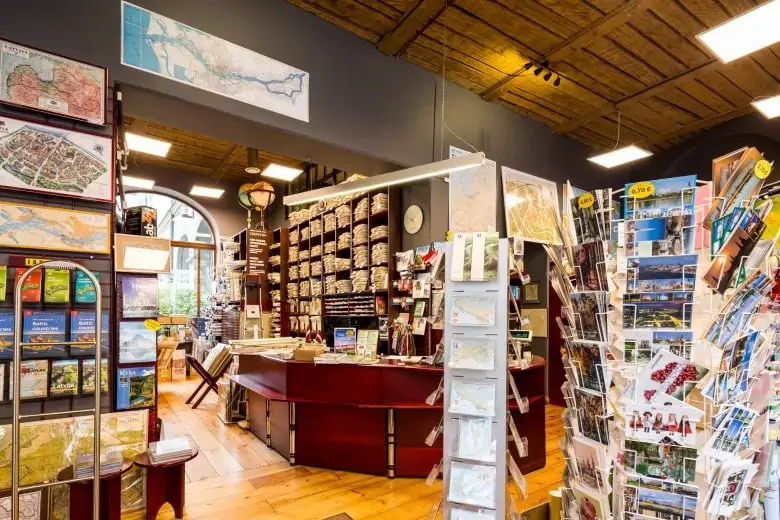 https://www.facebook.com/karsuveikals
Support the local
While the shopping centres are still closed, the small independent retailers re-open their doors to the customers. The downtown's shopping opportunities are aplenty – from kid's stores at Bazincas street to second-hand sanctuaries on Ģertrudes and Terbatas street. Don't forget to drop by the charming arcade of Berga Bazaar that hides several gems for fashion lovers as well as gourmands.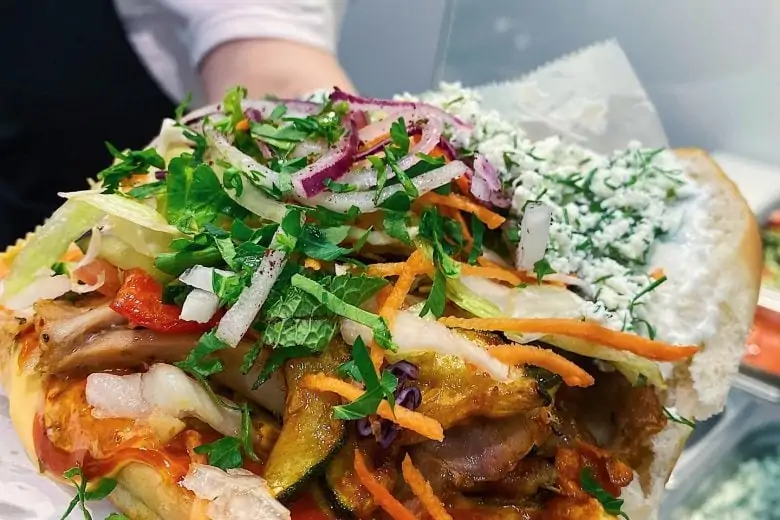 https://www.facebook.com/berlinergemusekebap.riga
The ultimate street food
What is incredibly tasty, satisfying and perfect for eating when on the go? Kebabs. In the last couple of years, Riga has been witnessing an influx of kebab joints. From the iconic FoodBox in the Quiet Centre to the subterranean Reigys Ausmeņa Kebabs on Skolas street and the newest addition - the first charcoal grilled kebab in Riga - Pie Murika. Plus, there is no need more for the pilgrimage to Imanta anymore as the famous Berliner Gemüse Kebap has opened a second outpost in the Riga Central Market.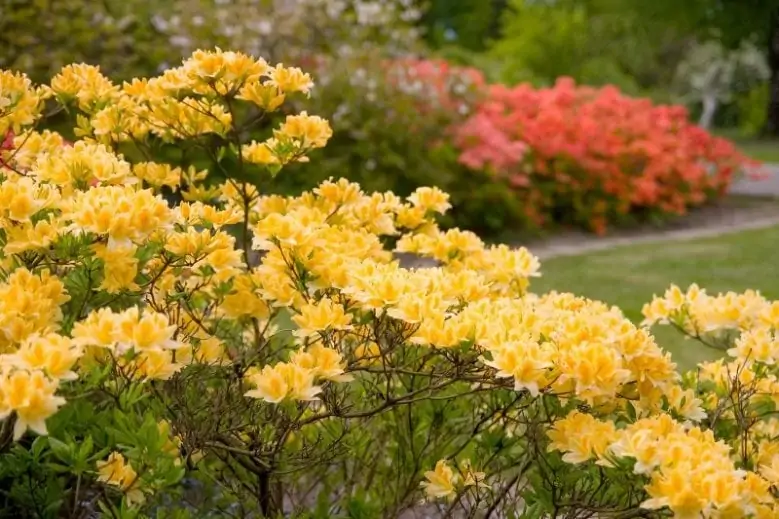 Smell the flowers
After months of greyness, there's no better place for getting high on greenery than the Botanical Garden of the University of Latvia. Sitting on the left bank of the river Daugava, the 15 ha territory is a picturesque refuge from the urban life. Depending on the weather and the period, there's something blooming, from azaleas and magnolias to rhododendrons.
Address:

Kandavas iela 2