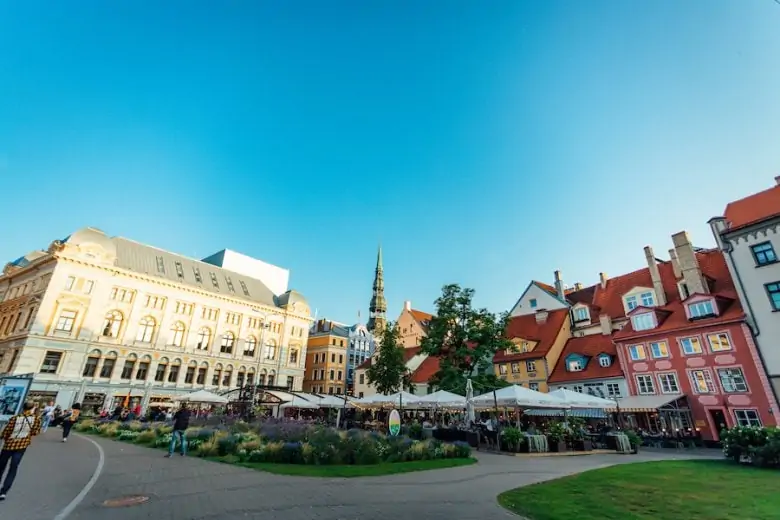 Covid-19 security measures will be lifted as of 1 April 2022.
Travelling and Covid-19 certificates
When entering Latvia from the European Union, European Economic Area countries and Great Britain, persons will not be required to present Covid-19 certificates or Covid-19 tests. The need to present a certificate or a negative Covid-19 test before entry will be maintained when entering from third countries.
Use of medical masks and FFP2 respirators
After 1 April, the use of medical masks or unvalved FFP2 respirators will be required in medical and social care facilities, both for visitors and staff. Elsewhere masks or respirators will not be required; at the same time, the service provider or employer will be able to request the necessity to use masks or respirators.