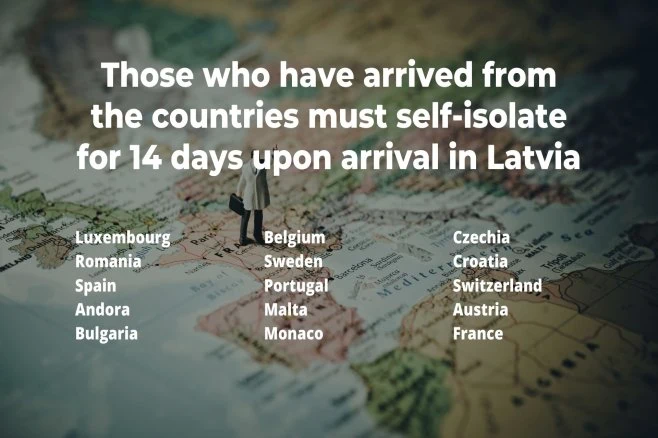 Latvian borders are open to travelers from most European countries. Upon arrival in Latvia, you no longer have to observe 14 days of self-isolation (if your residence country is not mentioned obove). Precautions and a distance of 2 m must still be observed. Starting from August 1st, up to 3000 people can gather outdoors and up to 250 people indoors.
If you have travel related questions, contact us by e-mail info@rigatic.lv or phone +371 67037900
Restaurants and cafes
Restaurants and cafes are open and offer on-site meals safely and responsibly. We invite you to follow the instructions of the restaurant staff regarding the number of people at the tables and observing the distance. This summer, the restaurants have larger outdoor terraces where you can enjoy a great meal.
Museums, cultural, entertainment and other services
Museums, galleries and cultural institutions have resumed operations. Public events, both indoors and outdoors, are gradually resuming, but the rules of distancing must still be observed.
Precautions
The most important precautions are to keep a distance of 2 m in public places and to wash and disinfect your hands frequently. Be sure to stay home if you show any signs of illness. For more information on Covid-19 and precautions, visit the website of the Center for Disease Prevention and Control.