Forget about French Riviera or Barcelona, here are 5 beaches in Riga that will turn your weekend city escape into a seaside vacation.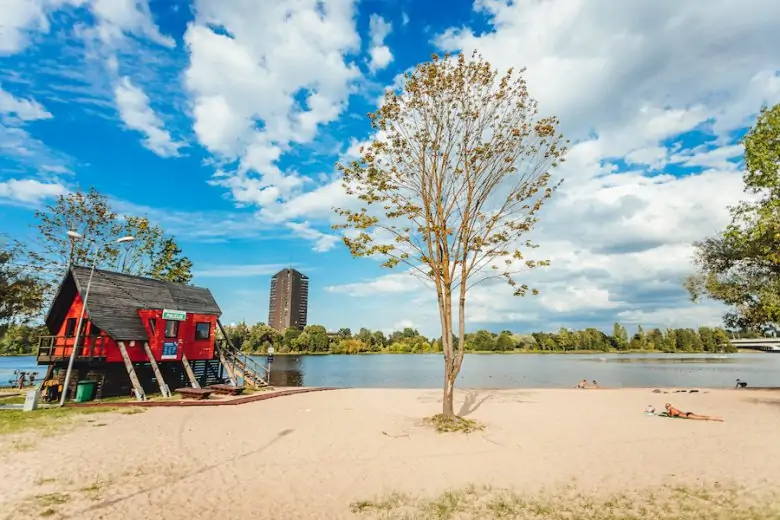 Lucavsala
You don't have to leave the city center to cool off, just hop on the bike or an e-scooter and go to Lucavsala, the oasis in the middle of Daugava. The amenities include changing cabins, toilets, playgrounds for kids, and picnic tables for an after-swim bite.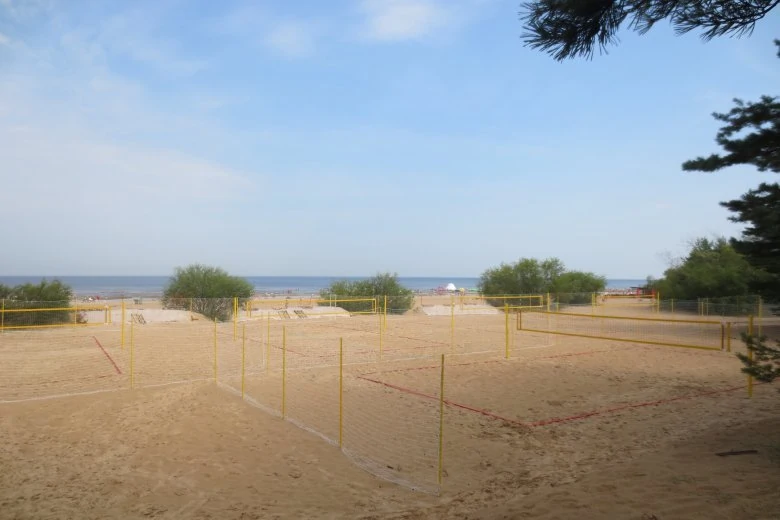 Vecāķi Beach
A half an hour's drive away from the city resides the Vecāķi beach. This long sandy beach is lined with pop-up cafés and ice cream vendors and has a well-appointed infrastructure – changing cabins, volleyball courts, playgrounds. And whether you forgot to take your swimsuit or simply want to avoid tan lines, a bit further there's a nudist beach.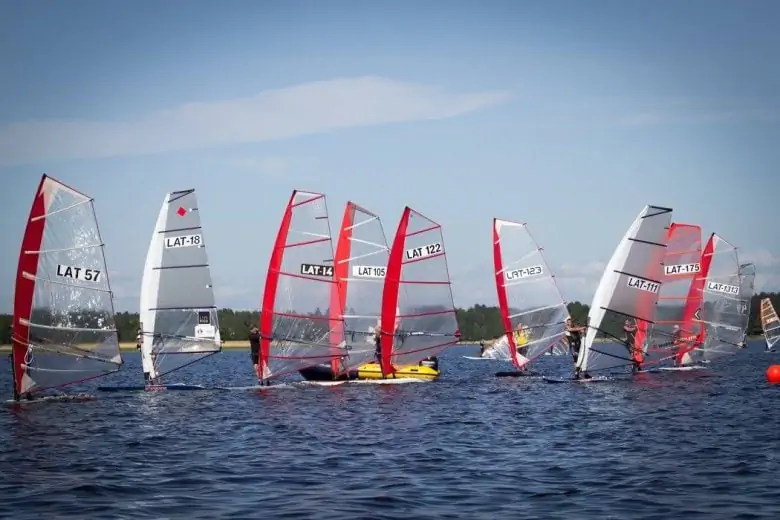 Ķīšezers
The lovely lake is the local's favorite destination for a bike ride. The silky sand beach is located in the verdant Mežaparks district. Rent a SUP board or windsurfing equipment at the nearby Cabo Café. Or just stop by for an uncomplicated meal or a drink.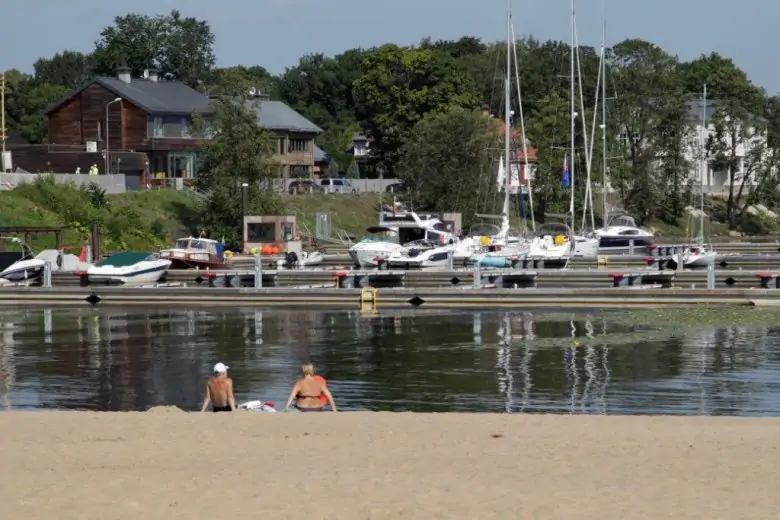 Photo: Ģ.Ozoliņš, F64
Ķīpsala beach
Sometimes all you need are those laid-back beach vibes. Just 10 minutes away from the Old Town, this urban waterfront is perfect for basking in the sun and getting a bit of sand between your toes. Sitting between the boatyard and the mighty Vanšu bridge, it's also a great spot for a romantic sunset-watching.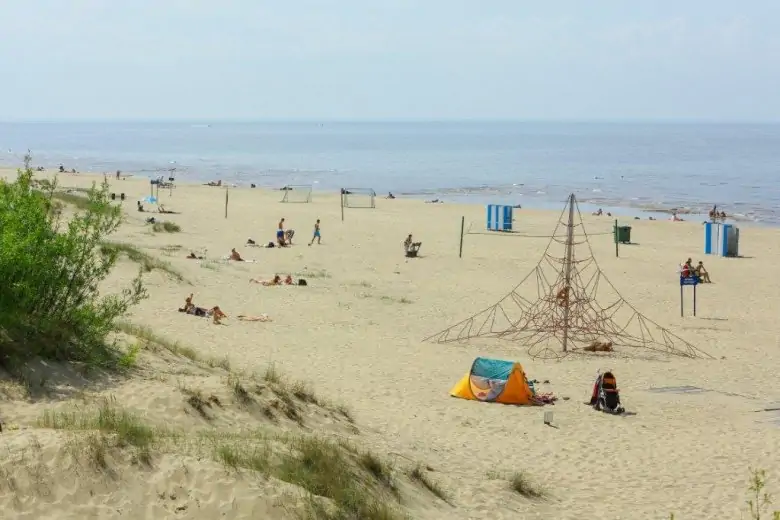 Photo: D.Suļžics, F64
Daugavgrīva Beach
Incredible to imagine that this idyllic seaside sits just a short walk from a microdistrict Daugavgrīva. Besides wide arcs of sand, there's also a nature trail with an observation tower to let your inner ornithologist out. The lighthouse, despite not accessible for the public, serves as a beautiful backdrop.