Things to do in Mežaparks with kids
The leafiest area of Riga offers plenty of interesting outdoor activities for the whole family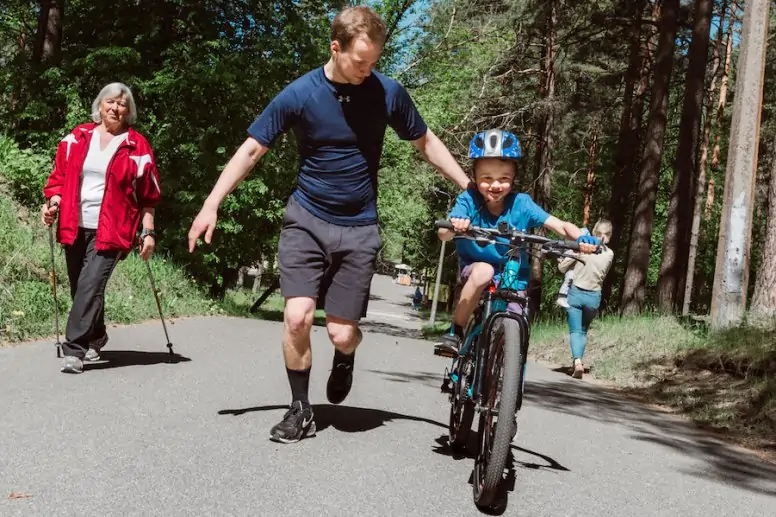 Rolling & riding
The local roller-skating enthusiasts say that the roads snaking through the lush recreation park Mežaparks offer the smoothest ride in the city. Next to the Zoo is a rental point where you can get skates and the safety gear, bikes, longboards - whichever vehicle fancies you.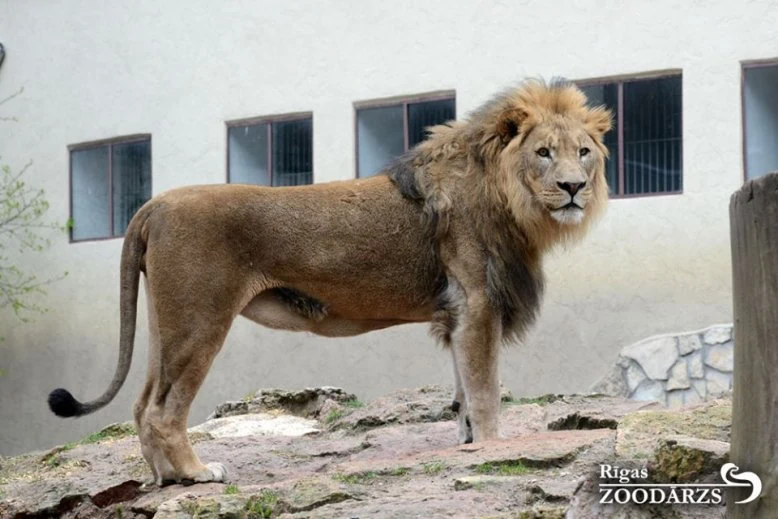 Visiting the lions and more
The Galapagos Tortoise, the African Lions, the Arctic Foxes – these are just some of the animals you can meet at the Riga Zoo. Operating for more than a century, the Zoo inhabits more than 400 wild animal species. Aquarium, terrarium, tropical house - the Zoo is an educational and fascinating place to while away the hours.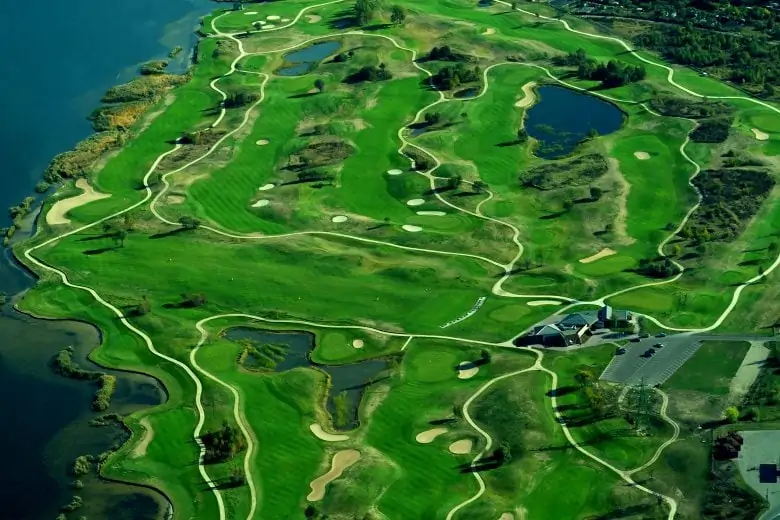 Golfing
On the tip of the area lies a world-class golf course Ozo Golf Club. The spectacular 18-hole golf course is designed by the excellent landscape architect Rob Swedbergs from the US and features 16 artificial ponds, 50 sandpits, and the Lake Kisezers as its backdrop. But that's not the only golfing Mežaparks offers, there's also disc golf and mini-golf courses situated within the neighborhood.