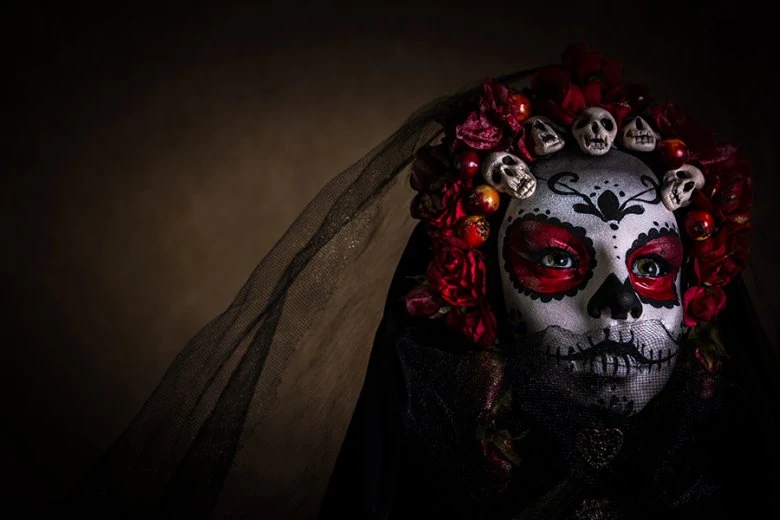 Enjoy the unique fantasy world by visiting the new Fantasy.lv gallery in the heart of Riga. This is an excellent opportunity to meet various fantasy characters by artist Vladlena. With a space of over 600m2, the gallery features 3 different subject exhibits with more than 60 different fantasy characters.
In the first part you can get acquainted with the brightest moments from the stories and tales of Latvian writers.
All those who love original photos will be delighted with the ghost story section, where you can take pictures along with human sized characters. You will also surely come across an character from a book, movie, or story that you recognize.
The third exhibit features magnificent and surprising characters from myths and legends from around the world.