From July 17 to August 16 Tērbatas street will be transformed into a Summer street – a traffic-free area where to meet, stroll, shop, dine and enjoy drinks outdoors undisturbedly.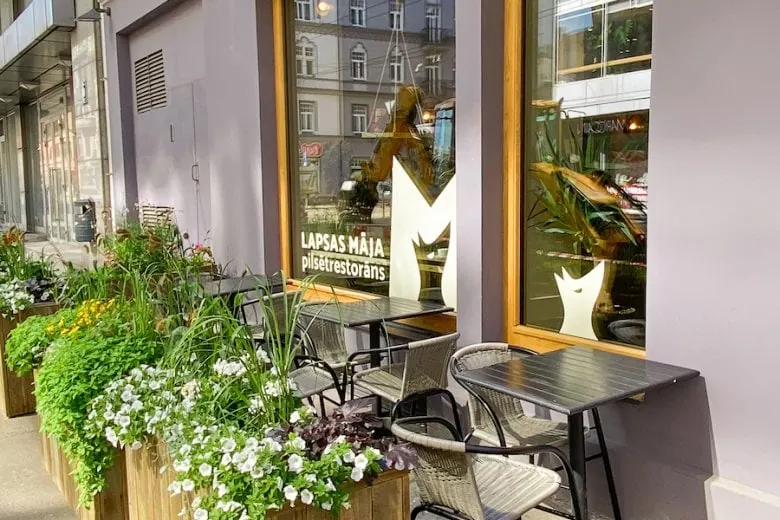 Take a lunch break
Grab a table at the terrace of La Kanna café for a leisurely lunch, but if you're in a hurry, swing by Lapsas Māja that serves a wide variety of pasta, salads, and soups. Or opt for a traditional Latvian fare at LIDO Vērmanītis – an old favourite among the locals and city visitors alike.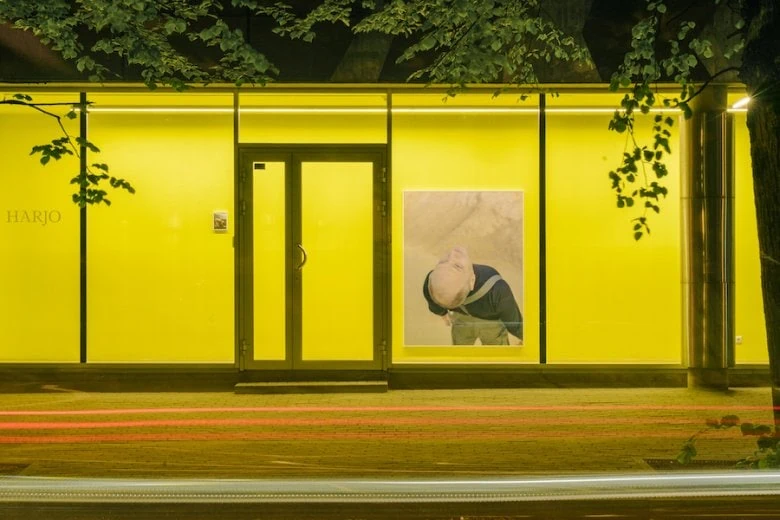 Artsy pit-stop
Hidden behind linden trees, a miniature gallery with a grand aim to promote Latvian contemporary artists, Alma offers an aesthetic respite during the daily haste.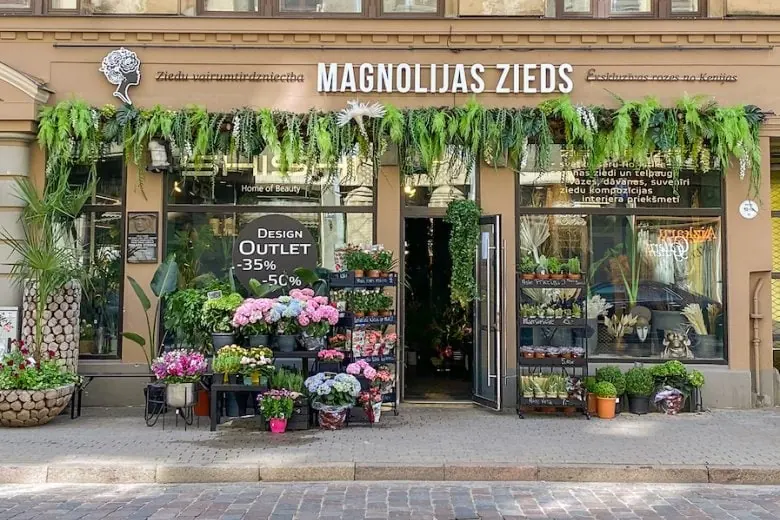 The joy of shopping
In the distance between Stabu and Matīsa street, Tērbatas street is a heaven of brick-and-mortar shopping, with idiosyncratic stores specializing in candles, spices, wool, bedding, you name it!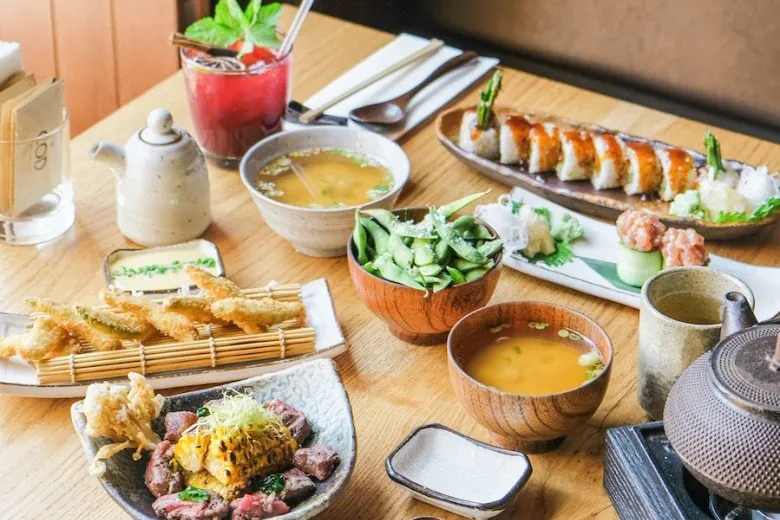 Festive dinner
Tērbatas streets is home to several delicious establishments, but for a special occasion opt for COD – a sleek restaurant serving contemporary Japanese cuisine and authentic cocktails. As for carnivores, they should look out for Meat Chef – a meat bar with a sense of style.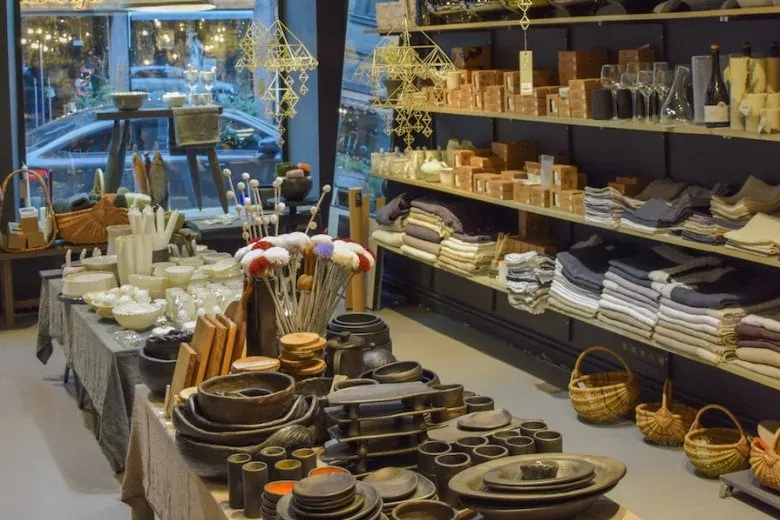 Sample local design
Tērbatas street is also the go-to stop for those looking for well-wrought local design items. Design boutique RIIJA is a household name that stocks great selection of quality Latvian design products, from homeware to clothing. And just across the street sits Mūsmāja where you can pick up locally made, unique gifts and souvenirs.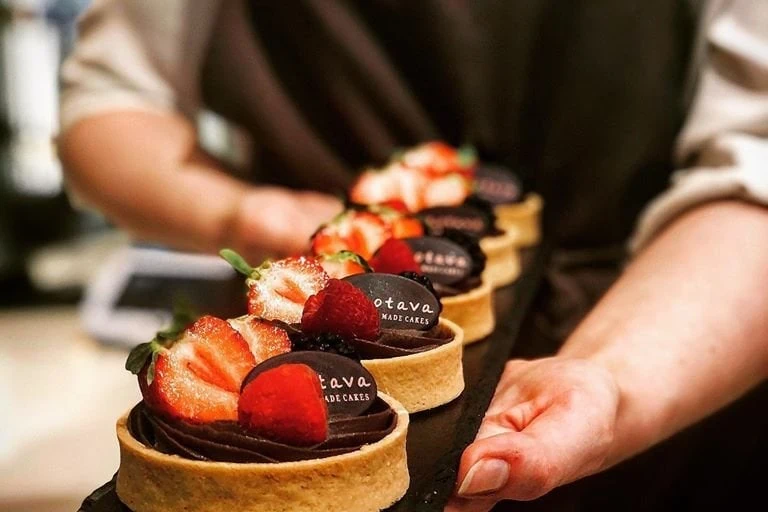 Indulge your sweet tooth
You say cake, we say Kūkotava. Grab a table on the café's charming terrace and enjoy a pastry or two. Be sure to sample the local staple Vecrīga – choux pastry filled with curd vanilla cream. Another sweet location is Tērbatas 34 – the store of the famous rye-bread bakers Lāči that offers all kinds of Latvian dainties.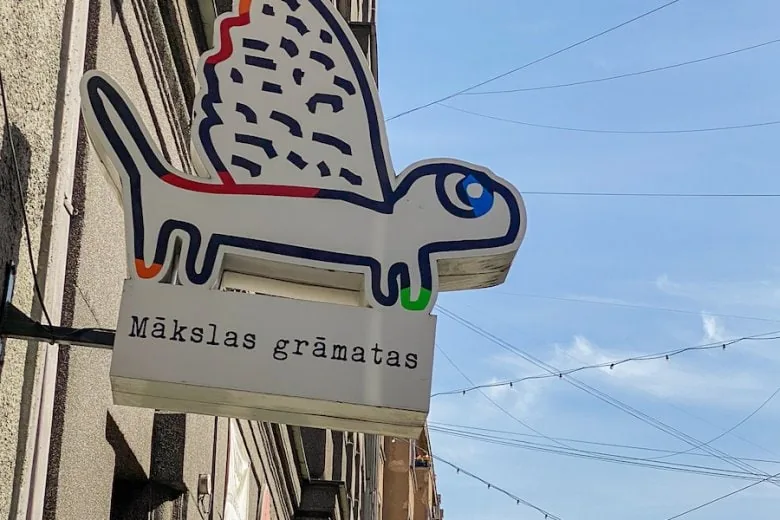 The written word
Like all great streets, this one also has a bookstore, as a matter of fact, not just one, but two – the flagship store of the art-minded publishing house Neputns and the Jack of all trades bookstore Zvaigznes Grāmatnīca. Since paper is your thing, you might also want to swing by Manilla that stocks design stationery and paper goods.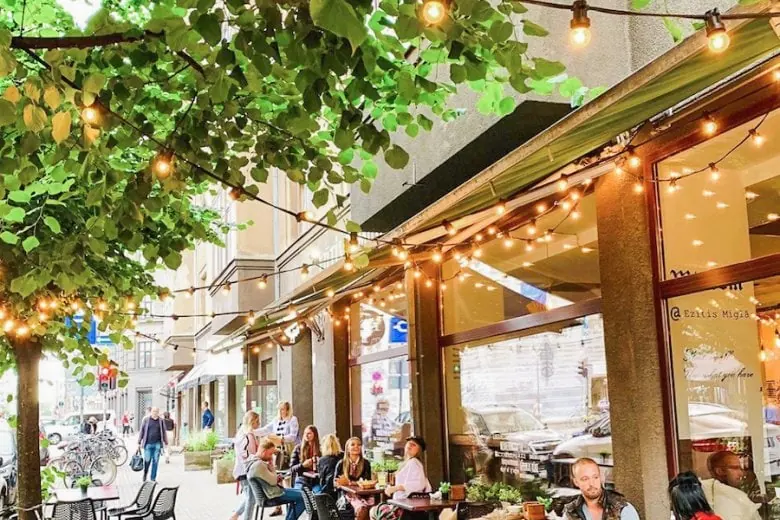 Aperitif o'clock
To round up the evening, head to the crossroads of Stabu street, where a number of bars are located. Whether it's a glass of a refreshing beer at the laid-back Ezītis Miglā, or vibrant glass of Aperol Spritz at Bāka. The choice is yours!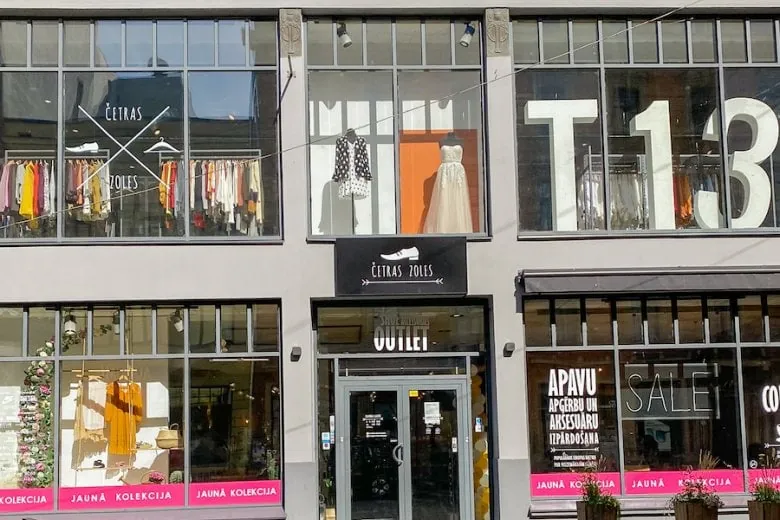 Wardrobe essentials
We all know that buying second-hand goods is not just environmentally friendly, but also hip. At Tērbatas 38 resides Humana Vintage – one of the local's favorite second-hand addresses. But the place for shoe addicts is Četras Zoles, the outlet just down the street. Need some shades? Swing by Take a Look optics and eyewear store where glasses are displayed like works of art.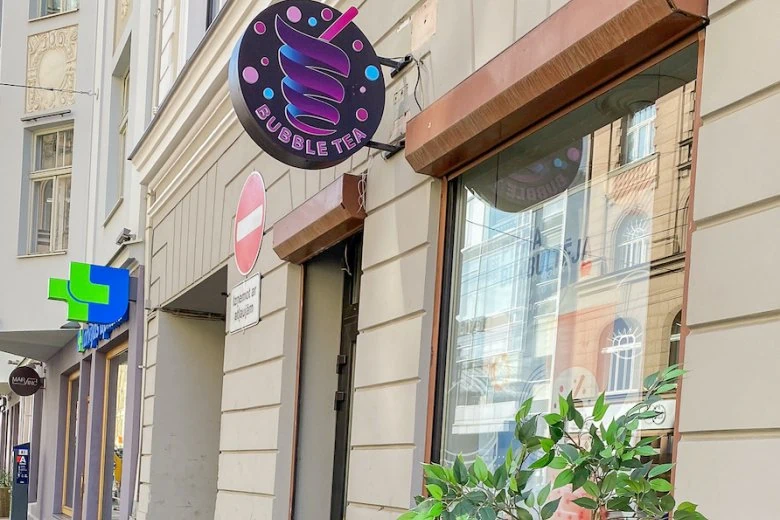 Sipping bubbles
The corner of Tērbatas and Blaumaņa street is usually swarming with youngsters, because that's where Bubble Tea Riga resides. It's a joyful café serving bubble tea or boba, a tea-based drink invented in Taiwan, is located.
Address:

Tērbatas iela 26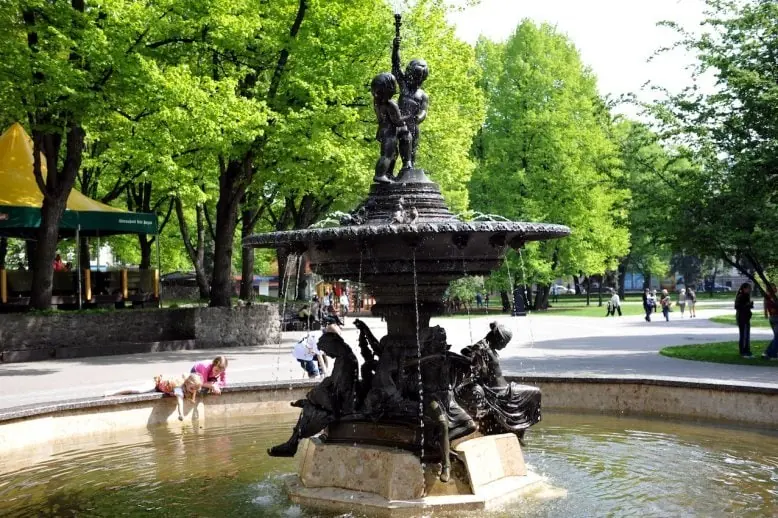 Park life
There's no better way to get the feel of summer in Riga than lounging on the grass in one of the city's many parks. At the end of Tērbatas street sits the verdant Vērmanes Garden Park that has all the features of a great park – a gracious fountain, children's playground, magnificent trees, countless of benches, an ice-cream vendor, central location and a daily spectacle performed by the local chess players.