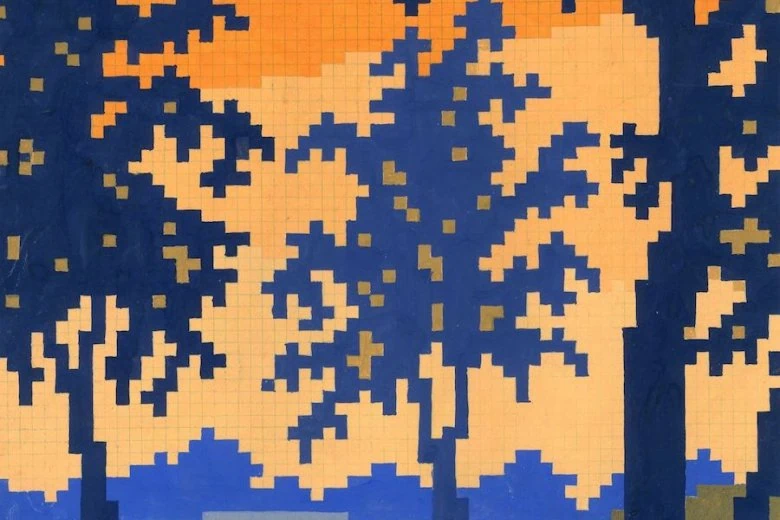 An innovator, reformer, mentor of young artists and one of the first professional Latvian designers. An expert in drawing and a bright individual, from the point of view of his contemporaries. Jūlijs Madernieks (1870–1955) paved the way for Latvian design by creating significant public interiors and furniture, sketches for textile design, working on books and applied graphics, as well as being a talented teacher and art critic.
The authors of the exhibition, curators and scenographers, reveal the universal range of the artist's creative activity and his rich heritage from the perspective of the 21st century, introducing the sketches of Madernieks' ornaments and textiles, furniture projects, and examples of applied graphics.
This large-scale exhibition is open for the 150th anniversary of the founder of Latvian applied art and design Jūlijs Madernieks.