Winter swimming in Riga
Ward off the winter blues with a cold swim in one of the city's many waterfronts.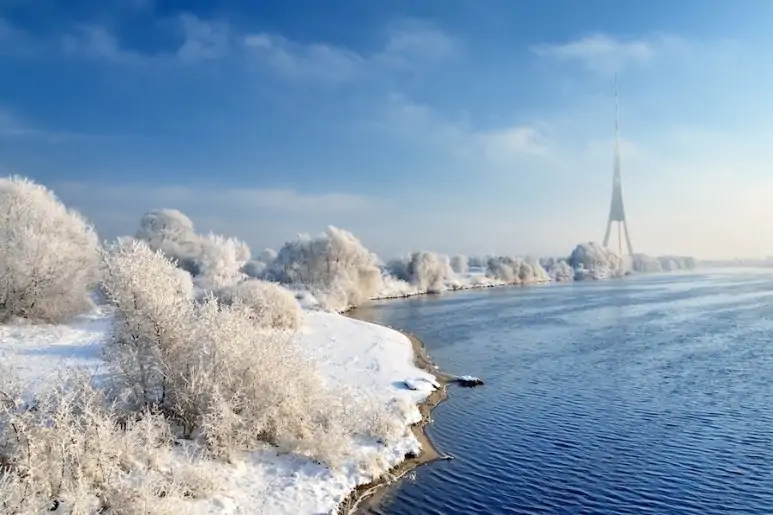 Lucavsala (Daugava river)
Fancy a quick swim after a day in the office? The most central winter swimming place is situated on the isle in the middle of Daugava and is easy accessible from the city centre by bike and a car (free parking spot). The beach features changing rooms. When there is a considerable blanket of snow, a cross-country skiing track is created on the island.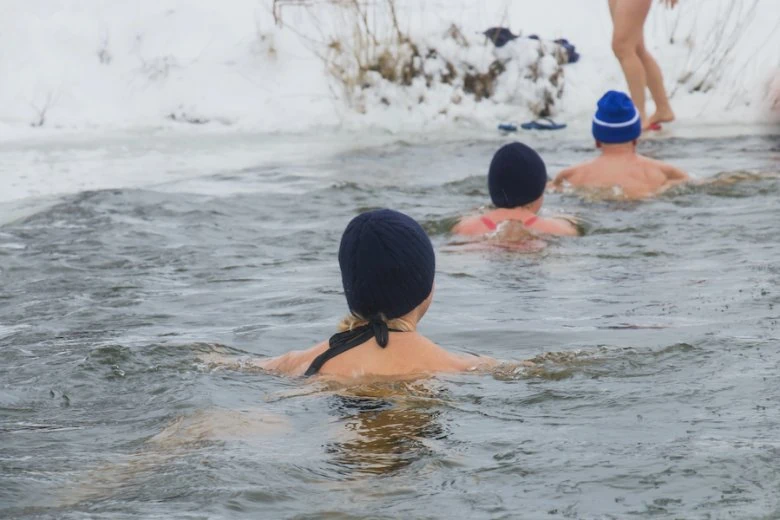 Ķīšezers lake
Located in the greenest of the city's neighbourhoods – Mežaparks, this picturesque lake is frequented by swimmers all-year-round. When the temperature lingers well below zero, the lake freezes and turns into a natural ice skating rink.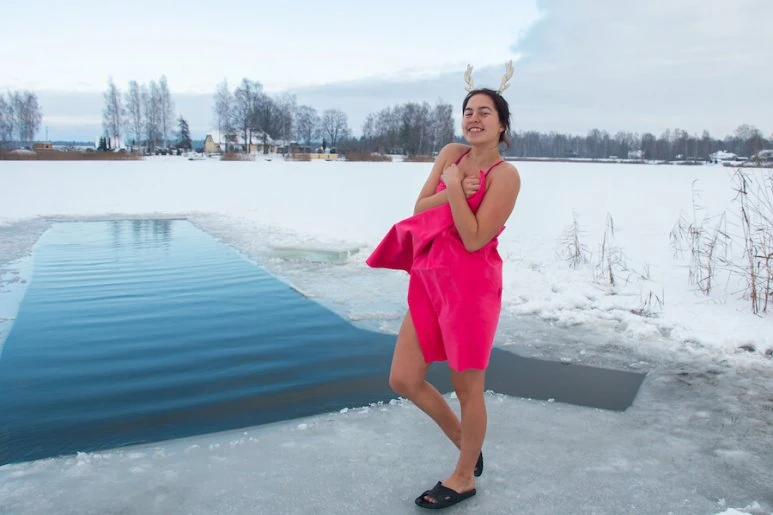 Langstiņu lake
There are several clean, well-maintained beaches around the Langstiņu lake, hidden in the calm residential area of Garkalne, half-an-hour drive away from the city centre.
Bābelītes lake
A brief stroll away from the Alfa shopping centre sits this lovely little lake, encircled by a verdant forest. During the summertime, it can get quite busy, therefore there is a safeguard on site.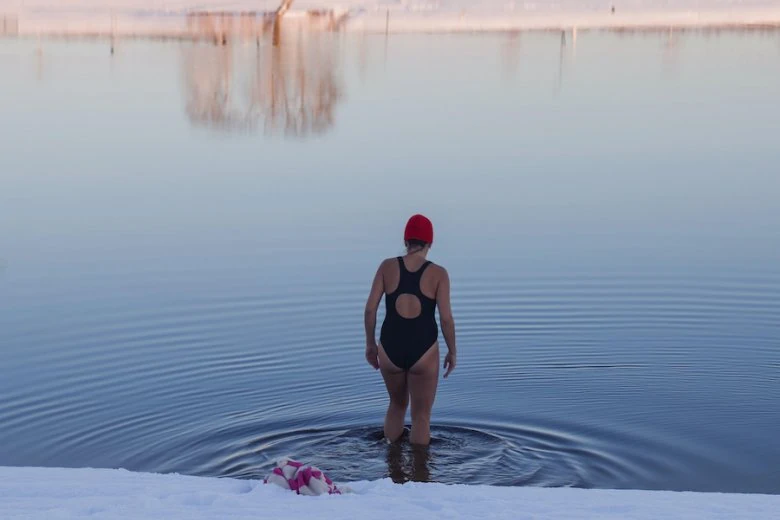 Bolderāja reservoir
Sitting in a lush forest, the reservoir is just a 20-minute ride from the city centre but feels like far away from the bustling capital.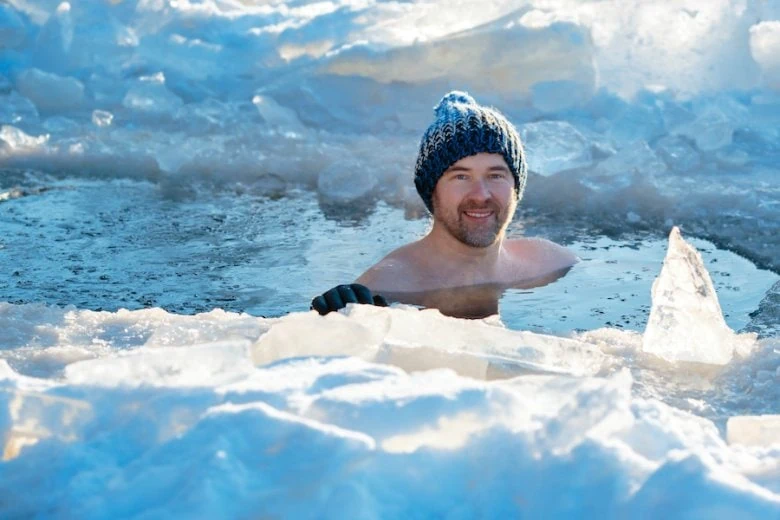 Vecāķi beach
A stroll along the Baltic sea is a great idea no matter what the season. But many daredevils also plunge into the sea year-round. Head to the Vecāķi beach and enjoy the freezing sand and the might blue waters as far as the eye can see. Otherwise, there is Vakarbuļļu, Bolderāja beach and Jūrmala is also not that far away.