Winter in Riga
Visiting Riga this winter? Here are some tips for an awesome winter day.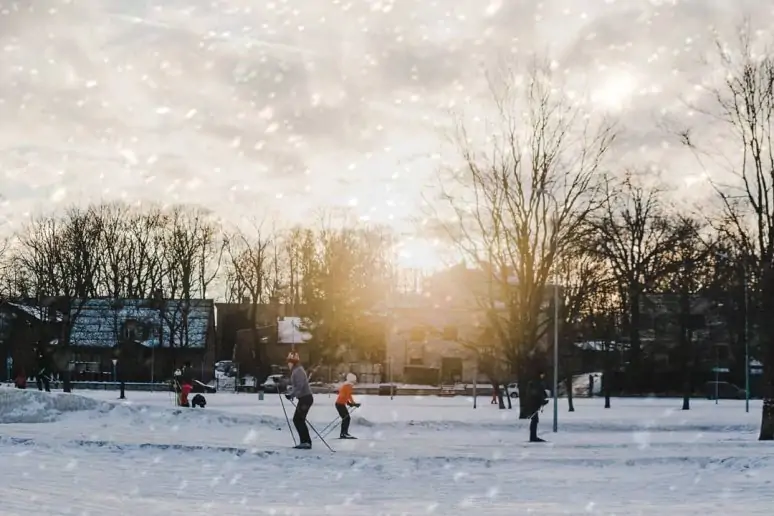 Go skiing
While Latvia's landscape is as flat as a pancake, in winter, there's usually a considerable blanket of snow, which makes it fit for cross-country skiing. There are several skiing tracks within Riga and most of them – free of charge. The most central one is located on the left side of Daugava river, in Victory Park (Uzvaras parks), but there is also a track on the insular Lucavsala and a one by the mythical artificial mountain in Purvciems microdistrict.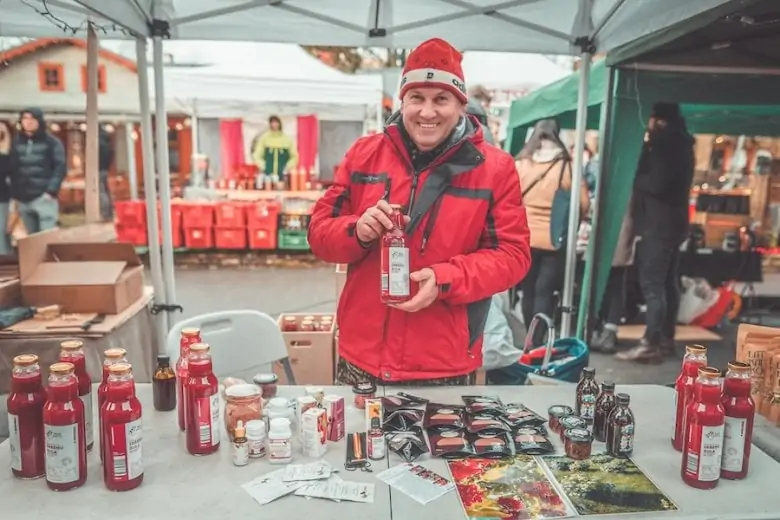 Shop local
While the grand Riga Central market is like no other market in the Northern region, it also has a little brother, living across the river. Āgenskalna market takes place outdoors of the historical marketplace. At the weekends, the daily vendors are accompanied by the farmers and artisans that were usually operating in Kalnciema quarter market- that, due to the pandemic, is not happening this winter. Whether you are in a hunt for a unique gift or something to put on the table – Āgenskalna market is your best bet.
Address:

Nometņu iela 64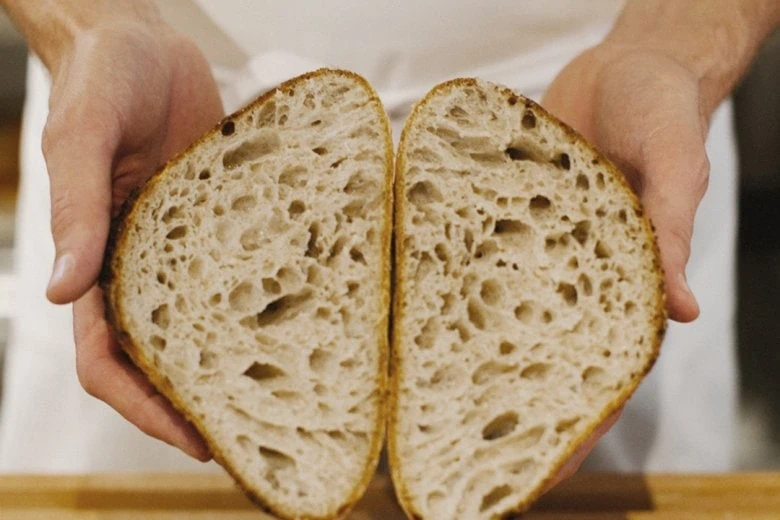 Crumbs of comfort
During a frosty day, there is nothing more satisfying then biting into a warm, freshly baked bread. Get your loaf in one of the many bakeries in Riga. If you want delicious sourdough, head to Katkevich café in the East of the centre, for a divine baguette – drop in M'archers in the Quiet Centre – in this area there's also the gluten-free bakery Better Bread. As for sweet tooth – do not miss the almond croissants at Mīkla bakery – word on the street they are out of this world.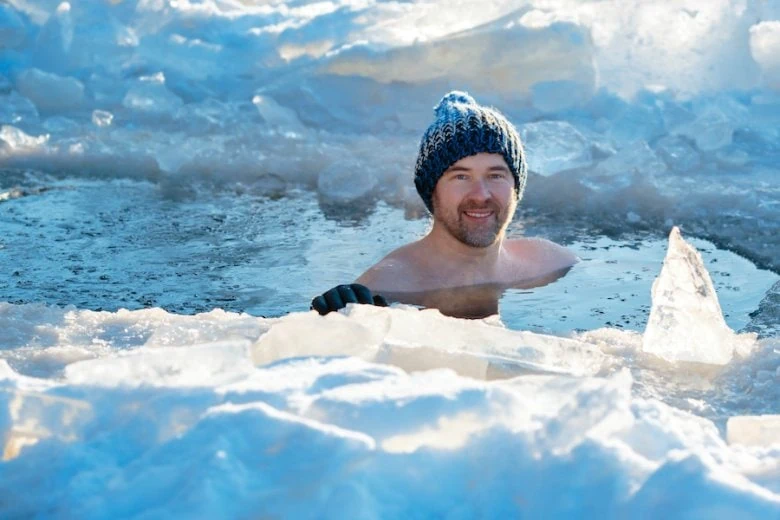 Swimsuit on
The trend of this season – getting your blood pumping by dipping into ice-cold water. See the full list of winter swimming places here. There must be a good reason why so many people do it repeatedly, right?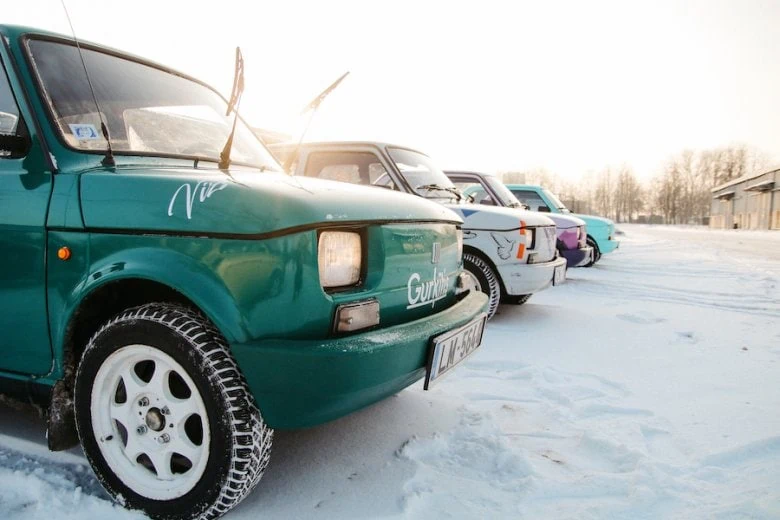 Exploring on four wheels
Why rent a regular car if you can lease a vehicle that is an adventure in itself? Pancars is a unique car rental that offers an array of eye-catching, funny little cars. They also organize regular rallies during winter and special off-road adventure tours.