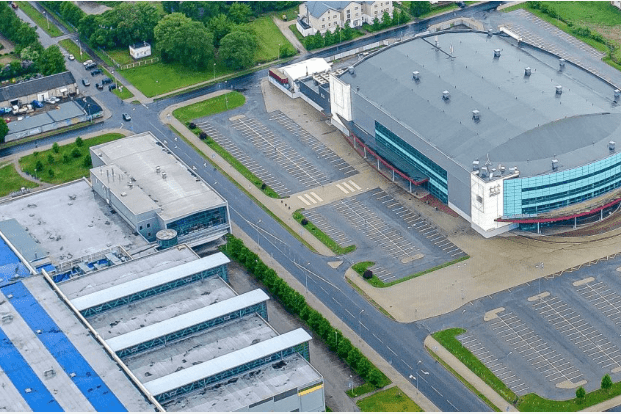 The 2021 IIHF Ice Hockey World Championship in Riga will be played according to the usual format with 56 preliminary-round games followed by the quarter-finals, semi-finals and medal games.
Click here for the full game schedule.
The 2021 IIHF Ice Hockey World Championship will take place within Riga under the following conditions:
The main venue will be the Arena Riga in Riga and will host Group B, two quarter-final games, the semi-final round and the medal round
The second venue will be the Olympic Sports Centre, which will be converted into a 6,000-capacity ice rink and will host Group A and two quarter-final games
The Daugava Ice Rink, approximately 10 minutes from Arena Riga, will serve as the practice arena with two ice sheets. The arena is currently under construction and scheduled to be finished by the end of March
All 16 participating teams will be housed in one hotel
At present time, there are no updates concerning the game schedule
With teams housed in one location and the Arena Riga and Olympic Sports Centre competition venues located approximately 150 metres away from each other, the IIHF would be able to implement a bubble concept if needed.

Conversely, should the COVID-19 situation in Latvia improve to the point that spectators would be allowed to watch games, the IIHF together with the Local Organizing Committee would be prepared to initiate a ticketing offer within three-days' notice of government approval to host fans in the venues.
Arena Riga
21.05.2021 - 06.06.2021