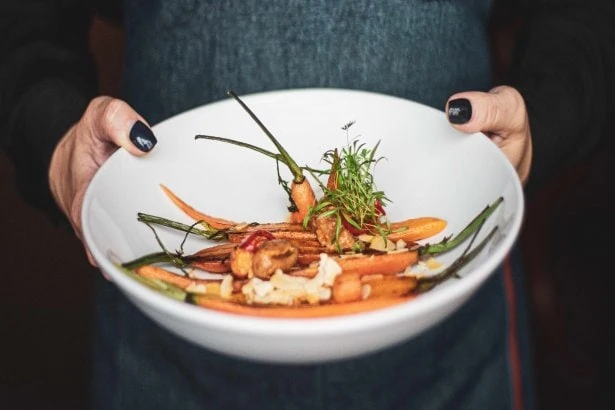 The B Bar Restaurant is a safe haven where one can submit to the balmy velvety atmosphere, enjoy a stolen moment and possibly the best cocktails and food in Riga.
Live music nights and other special events on Fridays and weekends have become very popular with regulars.
The restaurant has also seen to the needs of people with children – little visitors will enjoy the spacious playground.
During the warm months, visitors prefer the outdoor terrace, whose proximity to the Dome Cathedral allows one to fully bask in the Old Town's historic atmosphere.
Business lunch: 12:00–16:00
Happy cocktail hours: 16:00–19:00
On Sundays and bank holidays, families with children get a 20 per cent discount.