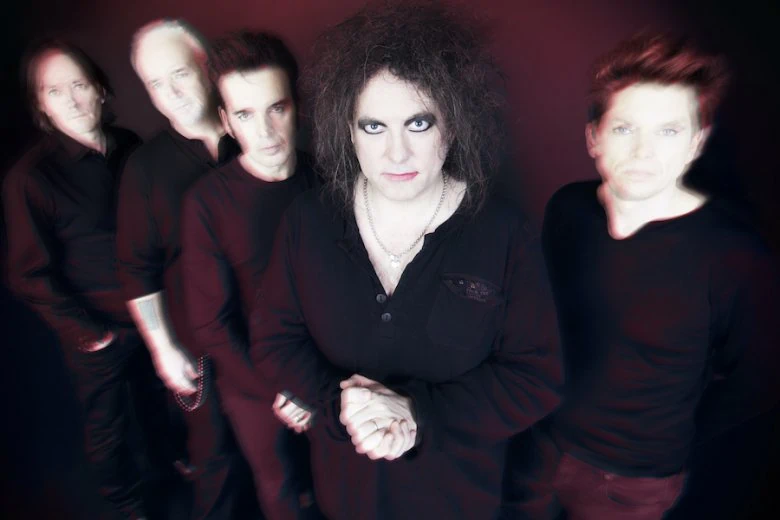 For the first time and with the only concert in the Baltic States The Cure will perform at Arēna Rīga. The concert of at least 2 hours will feature the best repertoire of The Cure, as well as songs from the promised new album. As the special guests have been confirmed the Scottish post-punks The Twilight Sad.
It is no exaggeration to say that for more than 40 years the formation led by charismatic Robert Smith has become a source of enthusiasm, inspiration, imitation, encouragement or even consolation for not one generation of many listeners, musicians, artists, designers and creative people in general.
For thousands of people all over the world, Robert Smith means much much more than just a big pile of hair, black eye-liner and smeared red lipstick even if it all is his strong long-time trademark.
Lullaby, Friday I'm in Love, Just Like Heaven, Lovesong, Pictures Of You, Close To Me, In Between Days, Boys Don't Cry, Let's Go To Bed, A Strange Day, The Lovecats and a number of other pieces should be easy to name to anyone familiar with the band's work.