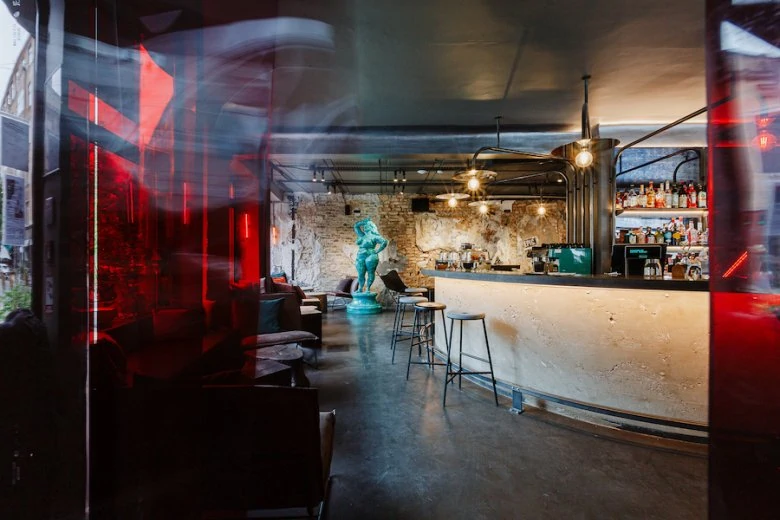 Loud and uncontrollable, but at the same time high quality, polite and smart. CITY is closely connected with its big sister AOK in Andrejosta, so you will also notice something very interesting at the Stabu Street address. AOK's philosophy does not target a specific audience - it is a place for everyone and we believe in social equality.
Food
AOK believes that food can be simple and delicious at the same time. We offer food from all over the world, with a focus on local flavors. Several years of experience show that we can adapt and special themed evenings are our specialty.
Drinks
The AOK concept, with its lively atmosphere, is the perfect place to enjoy a drink - live music, entertainment and socializing with friends. AOK makes its own special cider with its own individual, provocative labels, as well as its own beer and homemade lemonade.
Atmosphere
To make your time at AOK even more memorable, we have our own vision regarding the atmosphere at AOK. A great place for a delicious meal and cocktail on a weekday, which can even become a great weekday party without even noticing. The best house music DJs perform on the weekends. Constant intrigue, because anything can be expected from the AOK.