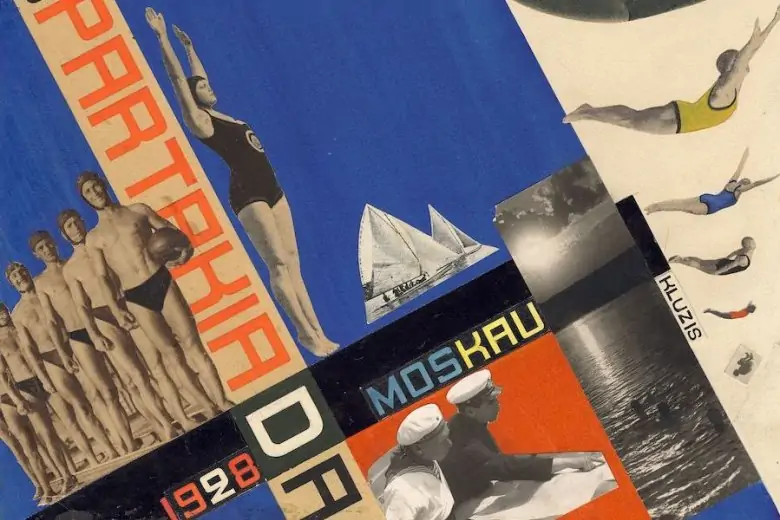 From ethnographic Scottish folk costume to Vivienne Westwood (1941) and fast fashion. From the factory workshop to the catwalk of a fashion house.
Centred on textiles, this exhibition with more than 200 objects – including both icons of haute couture and ready-to-wear clothing and underwear – in dialogue with drawings, graphic art, historical magazines, archive photographs and films as well as contemporary video clips tell a story of fashion as an essential phenomenon of social life. At the same time, the exhibition highlights the role of craftsmanship, bringing forward questions related to the preservation of cultural heritage and underlining sustainability in design.
The exhibition in Riga is accompanied by analogue exhibits and archival documents from local memory institutions, mapping Latvian phenomena alongside European fashion and society processes. One of the legendary handwritings belongs to the artist Gustavs Klucis (1895–1938), whose legacy even today can bring awe and enlightenment. The works of this brilliant representative of the avant-garde are included in the exhibition since – similar to the processes in the world of fashion – they represent a controversial time, leaving an indelible impression on the history of art and culture.
The exhibition is an interdisciplinary research and educational project, successfully bringing together several culture organisations in Latvia and France. It is made with the participation of Latvian fashion designers (MAREUNROL'S, Agnese Narņicka and others) and students from the departments of environmental art and fashion design at the Art Academy of Latvia. The exhibition is accompanied by creative workshops and discussions about the sustainability of design and the importance of studying historical materials.