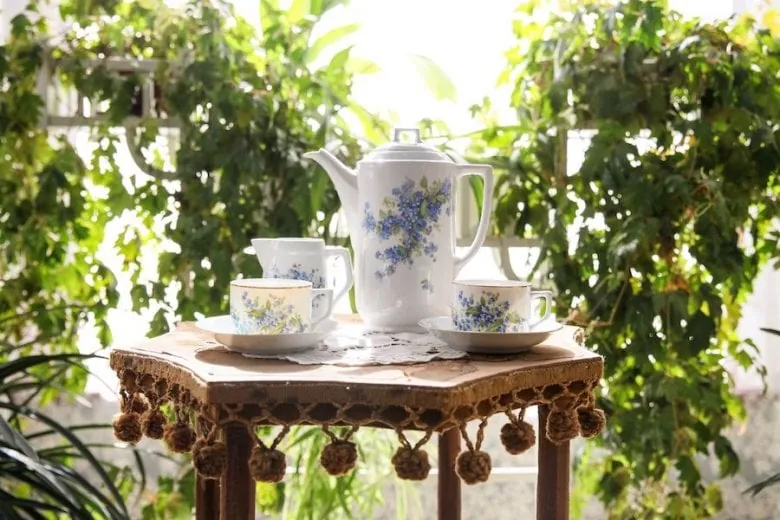 The exhibition presents handicrafts, interior decorations, crockery, books, postcards and embroidery from the collections of eleven Latvian museums and several private collections.
The inconspicuous Forget-Me-Not, the subject of many legends, is a symbol of loyalty and remembrance. This flower has been closely linked to European culture since the Middle Ages and is still relevant today.
The oldest exhibits are perfume vessels from the second half of the 18th century, in which Forget-Me-Not flowers are woven into artistic flower arrangements. In the Art Nouveau period, these flowers were particularly popular. As a symbol of romantic love, they adorned postcards and pocket-sized poetry albums and were pressed into letters. The Forget-Me-Not flowers also garnished porcelain, glass and embroidery, as well as were widely used as the decorative elements in the second half of the 20th century.