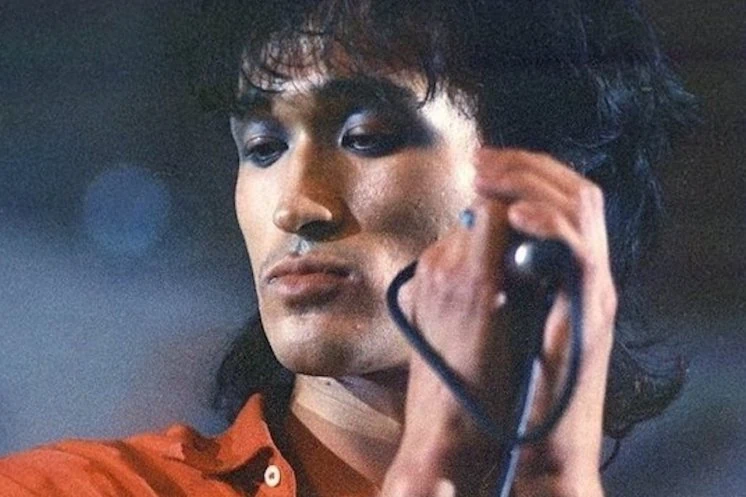 Viktor Tsoi bright and sharp talent flourished in the "breaking era" of the 1980s. The expressed anti-war mood, the tangible resistance of the individual to the system, the strong and bright lyrics, the bold and memorable musical solutions characteristic of the group "Kino" coincided with the times and the spirit of change.
At the moment, the songs of Viktor Tsoi and the band "Kino", which have been loved by many, are gaining relevance again and, in some sense, a second wind. They again – for today's us...
The performance will include 20 songs performed by Chekhov Theater artists. The well-known theater director Roman Smirnov, who knew Viktor Tsoi, his family, friends and colleagues personally, will combine the plots of these songs into a single polyphonic narrative. The video material of the artist associated with Victor Tsoi and his friends is intended to be used as a presentation.