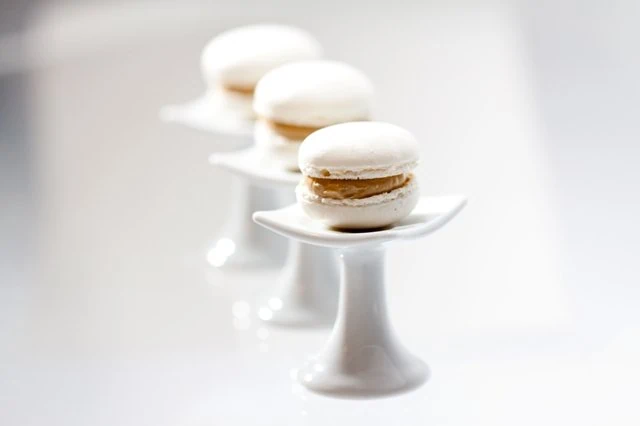 Since it opened in 1994, Vincents has become the prime destination for all those passionate about good food and fine wine. Vincents is located in one of the most picturesque parts of Riga, surrounded by Art Nouveau buildings. The modern interior forms the backdrop for chef Aleksandrs Nasikailovs' inspired & constantly evolving cuisine.
A gourmet's grotto & celebrity haunt. The guest book at Vincents is a cornucopia of praise from President George W. Bush, brothers Prince Charles and Prince Andrew, Paco Rabane, Pierre Cardin, Mstislav Rostropovich, Montseratt Caballe, Maija Pliseckaya, Nikita Mihalkov, Jose Carreras, and Elton John - to name a few.
Aleksandrs uses only the very best ingredients, often seasonal, grown exclusively for Vincents by local suppliers. Whether one has a craving for fish and chips, a passion for the finest Italian dishes, or a penchant for sushi, Vincents' critically acclaimed dinner menu changes every week and provides a delicious journey through the culinary world.