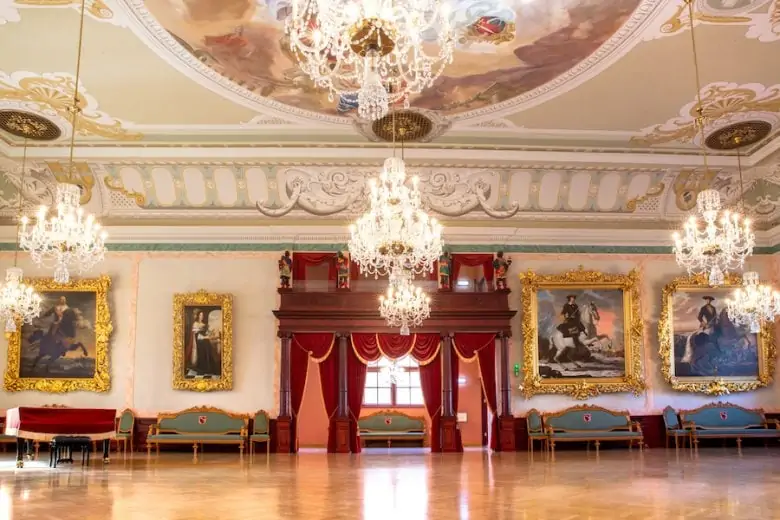 The House of the Blackheads is located in the very heart of Old Riga. Wonderful, surprising, royal – the house deserves to be complimented and is a must-see for each and every visitor to the city.
For nearly 700 years the House of the Blackheads has delighted and enchanted locals and visitors. It is among the most splendor buildings in Riga, home to the unique history of the legendary Brotherhood of the Blackheads and the city of Riga.
Historically, the building's function was to promote business activities in the city – it was a place for gathering of traders and shippers for many centuries. The soul of the House of the Blackheads was its active and joyful "blackheads", who, as young and unmarried traders, were known for their temperament and enthusiasm for the organization of various celebrations and events. Their enthusiasm transformed this building into one of the main cultural venues in the city, which set the pulse of Riga's societal scene.
Also today, the building offers one of the most magnificent premises to organize events, concerts, celebratory dinners, receptions, conferences or other cultural events in the city.
Visiting the House is a travel through its history, which reveals both its luxurious halls, historical cabinets and medieval cellars.
You will see the largest-in-Baltics private silverware collection, crystal chandeliers, ceiling paintings at the Celebration hall, weapons, armor and much more.