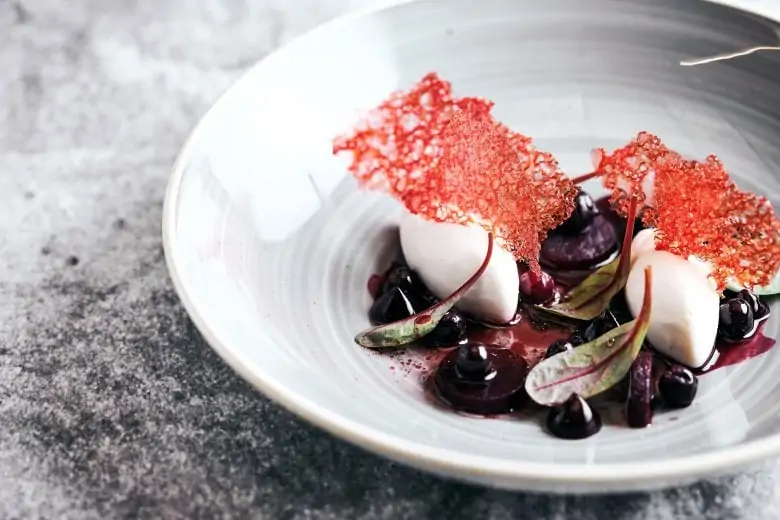 Cosy yet chic restaurant has established its reputation with delicious fish cuisine.
The fish restaurant serve here is delivered mostly by small local fisheries and even fishermen themselves. Thus, once a week there's a special delivery from Pāvilosta – a small fishing town on the western coast some 200 km from Riga.
In addition to the fish dishes, the menu at Dome offers a selection of fine meat and vegetable dishes that are lovingly and imaginatively prepared by chef Kristaps Silis who was trained at the world's most famous restaurant "NOMA" in Copenhagen, as well as with the Tom Aikens restaurant in London. One of the secrets to a delicious and healthy meal is the fact that most of the ingredients have been harvested locally, which guarantees their freshness.