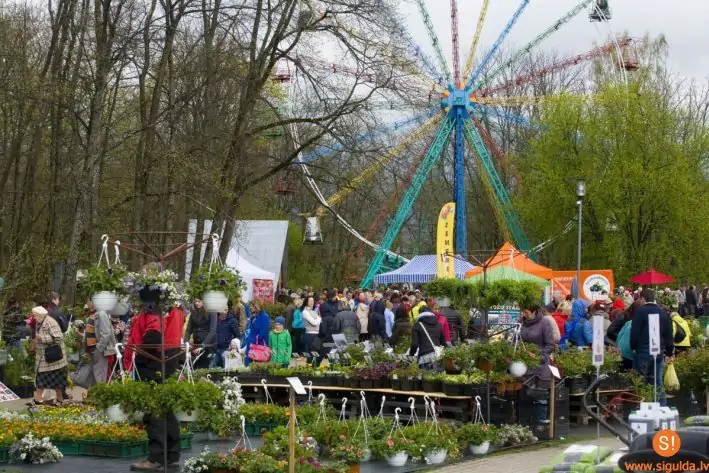 The annual Latvian Plant Parade will once again be held in Sigulda's Festival Square. Participating in the event will be plant nurseries from all over Latvia, with the aim of promoting and highlighting the Latvian plant growing sector.
The event will bring together growers from all regions of Latvia, offering the widest range of plants - summer flowers, fruit trees and berry bushes, ornamental trees and shrubs, as well as perennial flowers and other plants. There will also be a crafts market with craft goods and food products made in Latvia, as well as garden goods, tools and equipment.
Various activities and competitions will also be held for participants.