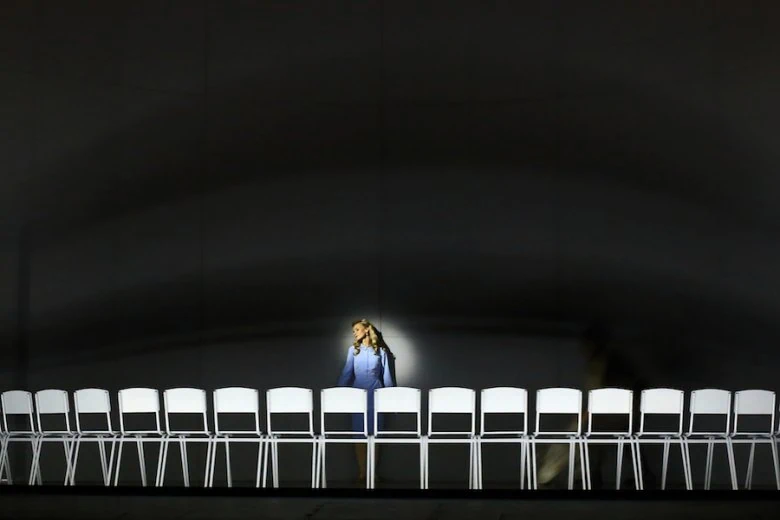 Photo: Agnese Zeltiņa
Fleeing the difficulties of his time in Riga, sailing off on a risky sea voyage gave the young composer Richard Wagner a vision of a new production that was to mark the beginnings of his original style.
In the history of Latvian music The Flying Dutchman opened a new and important chapter – with the 1918 production, under the leadership of Teodors Reiters, the Latvju Opera troupe, which evolved into the current Latvian National Opera and Ballet, began its work. And it is with this opera, as interpreted by conductor Mārtiņš Ozoliņš and director Viesturs Kairišs, that the Latvian National Opera and Ballet begins its second century!