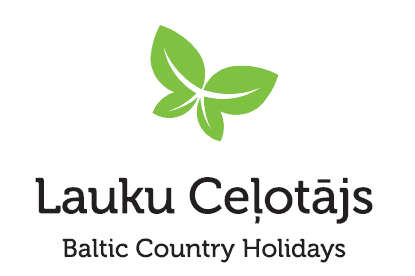 Lauku ceļotājs (Countryside Traveller) is a professional rural tourism association which was established in 1993 and currently has some 300 members – owners of rural accommodations all over Latvia. Should you need advice when planning your holidays in the Latvian, Lithuanian or Estonian countryside, ring, write or visit the agency office in Riga.
The agency's staff knows all the owners of the rural accommodations and can provide detailed information about what is on offer. Each guest house has its photo gallery.
Should you so desire, Lauku ceļotājs will design tour routes for individual travellers and small groups – travel by bicycle, boat or bus, hiking, bird-watching, visits to craftsmen and designers, etc.