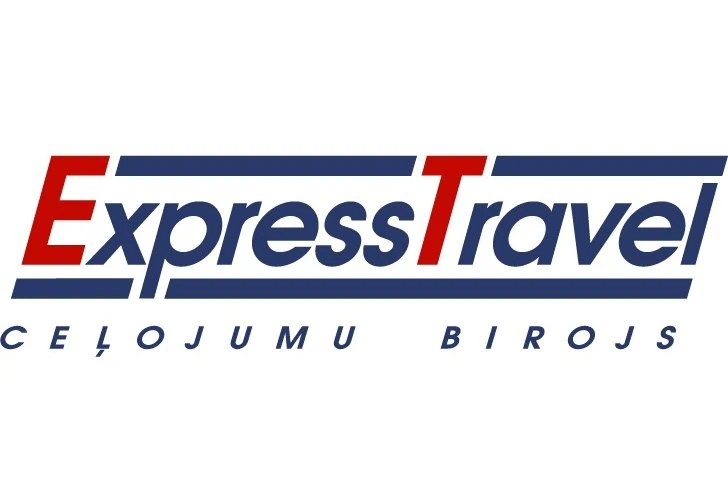 Express Travel focuses on corporate client service, full service, leisure and sports trips, and incoming tourism.
Founded in 4 March 1999, Express Travel, as one of the leading Latvian travel agencies, has a good reputation, strong relationship with partners and service providers.
Express Travel became a BCD Travel partner in Latvia in 2007 which promoted servicing business clients with less time consumption and expenses.
It is a full service travel agency, providing leisure trips, interest tours, training, and trips to major sports events.
Express Travel also provides incoming services in Latvia and other Baltic states, individual, group and conference tours to the Baltics.
Member of IATA, ALTA and IAGTO.