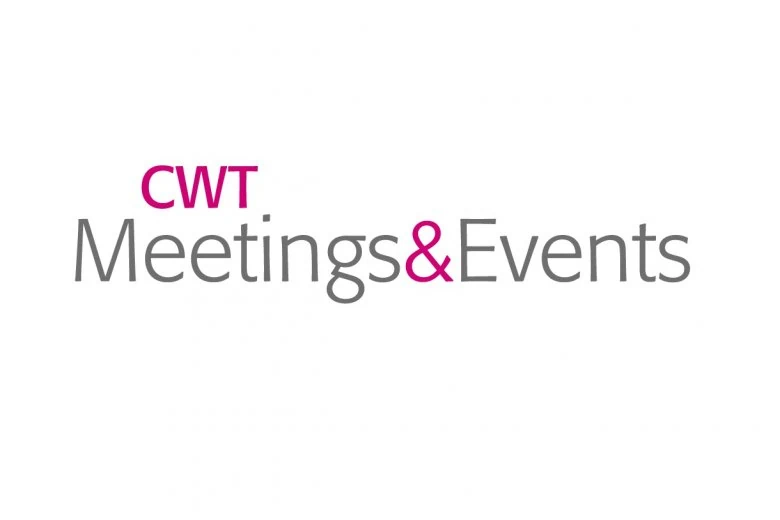 Carlson Wagonlit Travel Meetings & Events service provides support for companies and individuals planning a meeting or considering a possibility of incentive travel to Latvia. CWT Meetings & Events offers quality Destination Management services along with professional conference-organising services.
CWT provides meeting and conference-organising services: on-line registration services, choosing the best venue, sending invitations, booking hotels, as well as support with equipment, staff, entertainment programme, and travel manegement.
CWT is the first Latvian office, awarded a Green Office certificate. Green Office is the World Wildlife Fund office service to reduce energy and daily expenses and adverse affect on the environment.
With offices in more than 150 countries and territories, Carlson Wagonlit Travel deploys the right people, processes, technologies and skills to consistently deliver effective travel management and bottom-line results.