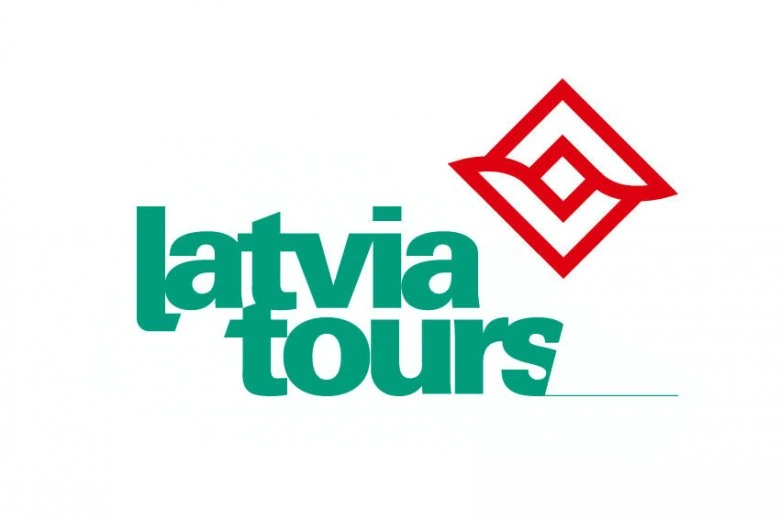 Latvia Tours is a full service travel agency, enabling its customers, be it corporations, travel partners, governments or private individuals to meet their varied and ever changing travelling needs. Latvia Tours works with its clients to help them select their travel destinations, organise optimal travel plans and handling at their destination, be it for leisure, business or for conference and congresses.
Latvia Tours, the independently owned and operated American Express Travel Services franchisee, has developed a dedicated service package and a team of travel experts to focus solely on the business travel needs of corporations, companies and institutions. Over the years, the agency worked hard to establish relationship of trust and cater for individual needs of V.I.P. clients.
Latvia Tours is among the most experienced incoming tour operators in the Baltics. It has developed its unique reservation system for hotels in Tallin, Riga and Vilnius to cater for the growing market of independent travellers. Conference and other event organising is also among the wide range of services.