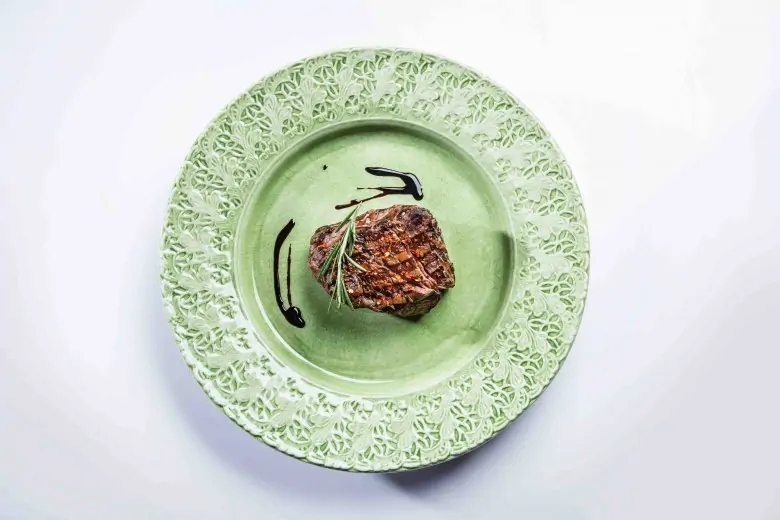 "Čarlstons" Restaurant is a staple of the Riga catering community since 1999. A fine choice for dining out or for your special event banquet.
"Čarlstons" Restaurant - one of Riga's classics
14-year experience in serving food in a dining establishment and at catered affairs is quality guaranteed, showcasing an innovative menu and superb service. Here in downtown Riga at "Čarlstons", the twain meet - urban and rural - complete with the distinct aroma of something roasting on an open fire. Indeed, here meats are smoked daily in alder firewood between four and 14 hours to produce their unique flavor. The succulent BBQ entrees are perfect with "Čarlstons'" homemade sauce, and there are a wide variety of sides.