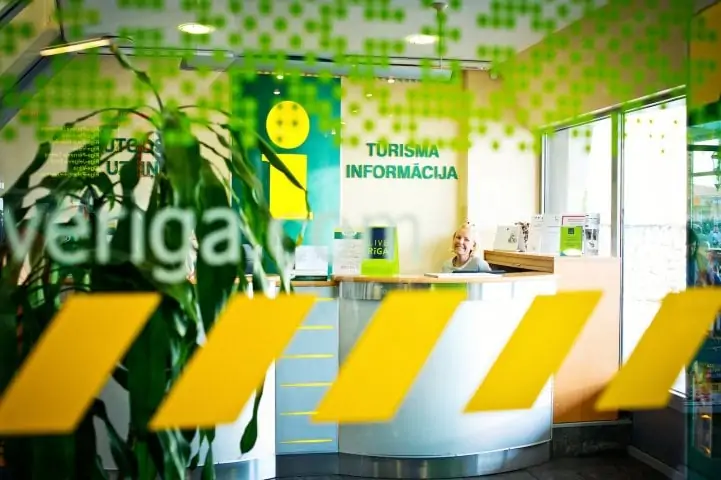 The Riga Tourist Information Centre (TIC), which is located at Riga International Coach Terminal, can be also easily reached from Riga Central Railway Station. Here you'll find various materials, maps and all necessary information.
Consultations in English, Russian and Latvian on leisure and tourist opportunities, guided tours, tourist routes, bus routes and public transportation in Riga and to other Latvian destinations. Information on the best hotels and reservation on-line.
For LIVE RĪGA souvenirs, Riga Pass, guided tour tickets, post cards, postmarks, booklets, books, mobile starter kits and pre-paid cards please visit the multifunctional Riga TIC on 6 Town Square.
The Tourist Information Centre is located in just a few minute walking distance from Riga Central Market and the Stockmann shopping centre featuring an underground pedestrian walkway connecting Riga Coach Terminal and Old Town.
If you can't visit the Riga TIC, please use the largest Riga information site in English, Russian and German, www.LiveRiga.com, with lots of LIVE RĪGA maps and electronic materials, a list of LIVE RĪGA souvenirs, information on various events, as well as ideas for your visit to Riga.