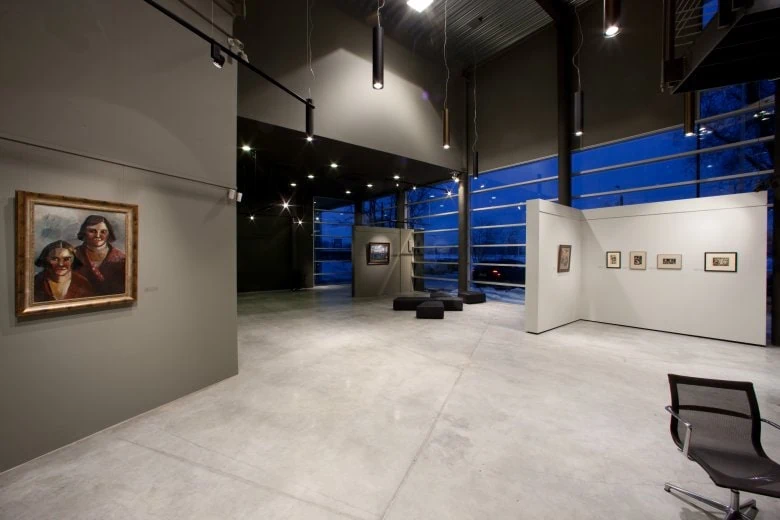 The Mūkusala Art Salon exhibits works of art (early 19th century up to today) from private collections.
The Mūkusala Art Salon presents solo and group exhibitions of publicly-inaccessible artwork by Latvian classic and contemporary artists with the intention of fully introducing and reflecting Latvian art in general.
The gallery is easily accessible by public transport. Take Trolleybus No. 27 from Riga Railway Station Square or Bus No. 10 or 26 from 13 Janvāra street and get off at the stop "Mūkusala". Then go back Mūkusalas Street for about two minutes to No. 42, where the Mūkusala Art Salon is located.