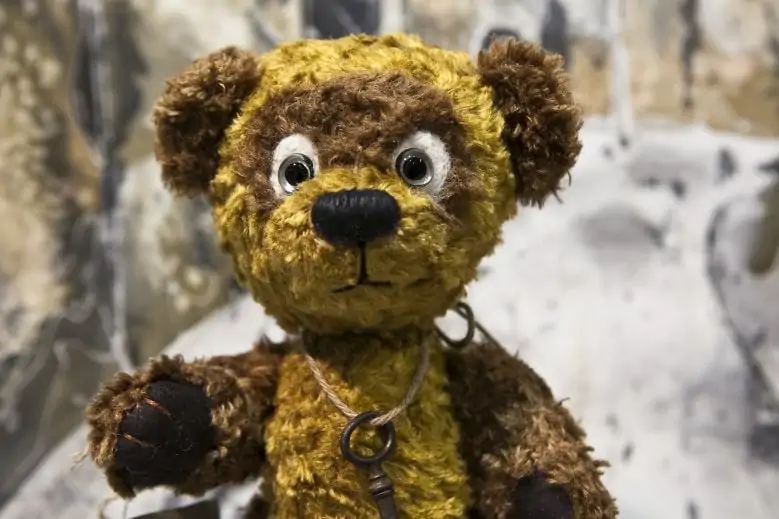 Salon & Studio "Figaro Art" is located in the historical centre of Riga, where creative works of Baltic masters can be viewed and purchased. Unique dolls live side by side with paintings, original souvenirs, designer accessories, toys, and lovely teddy bears.
"Figaro Art" presents a wide range of works by artists and masters from the entire Baltic region. Original dolls from collections, Teddy bears, handmade limited edition toys, exclusive designer accessories, paintings, and graphics can be purchased at the gallery.
Among the merchandise are designer jewellery and accessories like exquisite shawls and purses made in wool felting technique, hand painted scarves and shawls, as well as brooches and earrings. To remember Riga, you can buy small original souvenirs: dolls in Latvian national costumes, magnets with Riga sights and symbols, postcards created by artists, and many more.
The salon also organises gift-making lessons, theatrical excursions, and retro photo shoots for visitors of Riga and tourists. Individual programmes can be elaborated.
Anyone who respects talent and originality will definitely be delighted and will enjoy the unusual fantasy world.